Lots more going on at Cubs camp today. Let's take a look.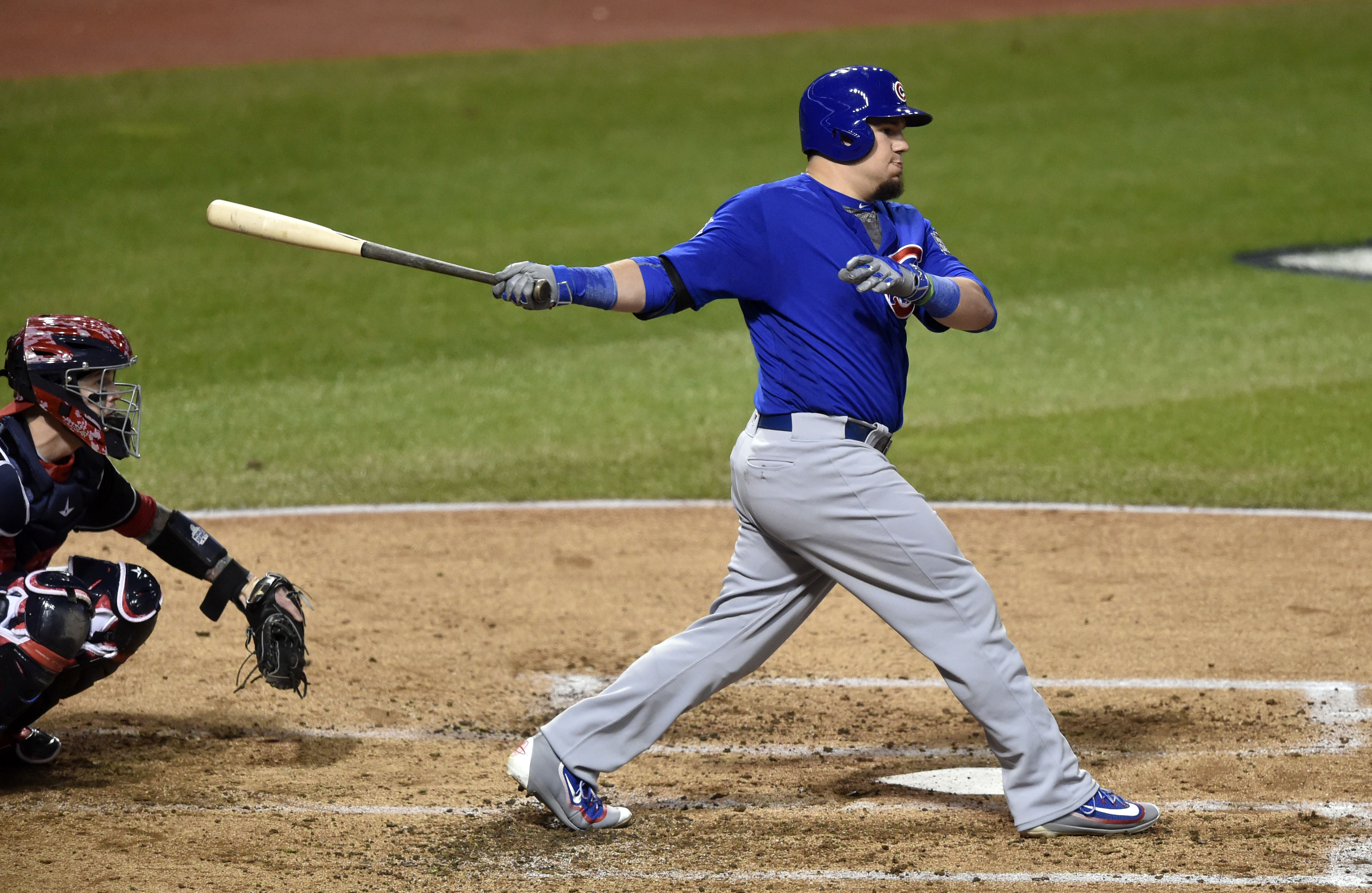 The Chicago Cubs have been searching for a leadoff hitter. Today, Joe Maddon announced that Kyle Schwarber will be the Cubs primary leadoff hitter.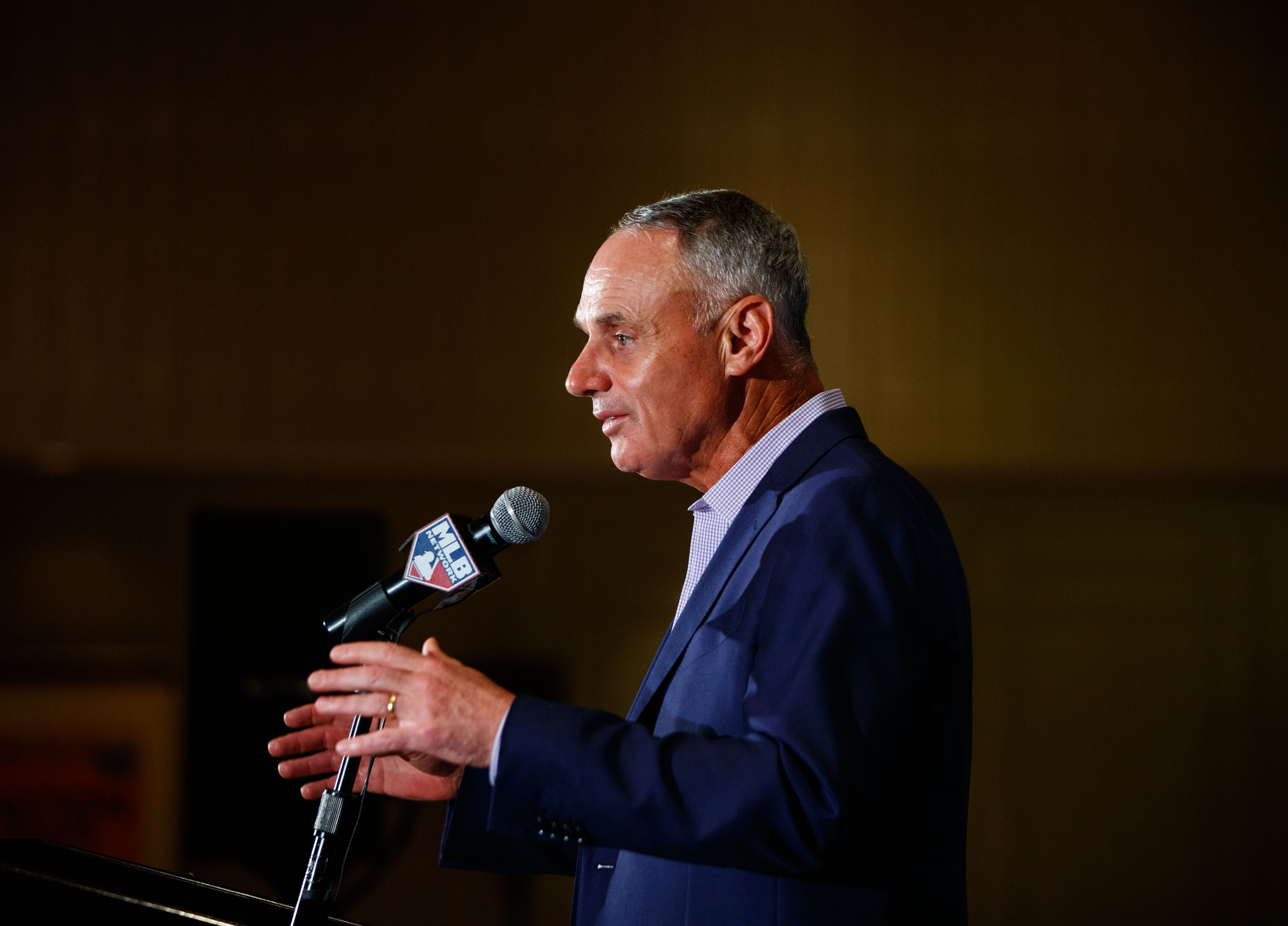 If you recall fondly of 2016, one of the many great talents of the Chicago Cubs was their patience. Proposed rule changes could punish teams like the Cubs.
Walk-off home runs, straight steals of third ... anything can happen on an intentional walk!
You know the guys at the very top, but what's most interesting is the volume of pitching.
The Cubs are lacking upper-level pitching depth, but they've got the right guys in place to find some hidden gems.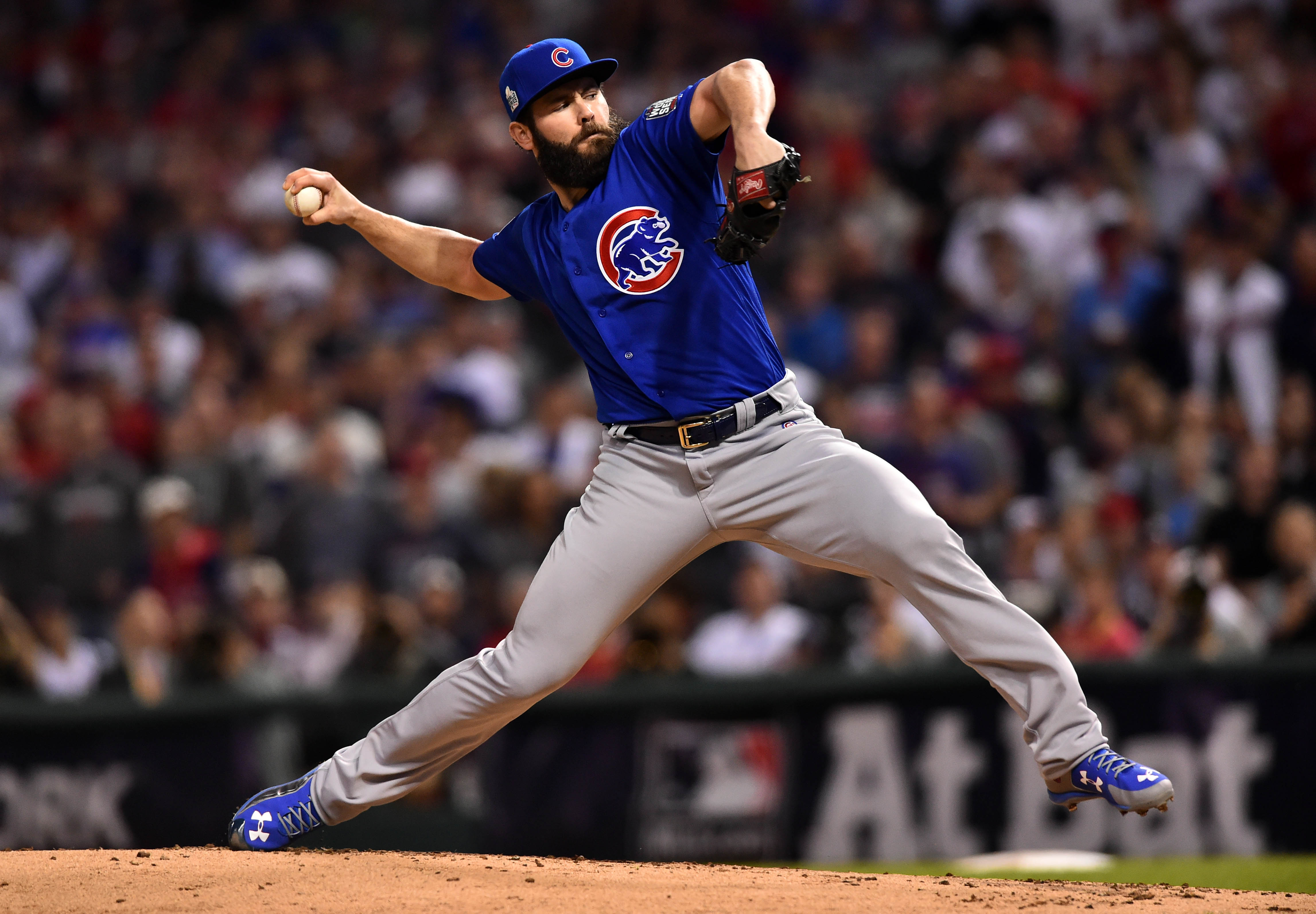 With Jake Arrieta entering a contract year, the Chicago Cubs will have to choose whether or not to extend the veteran right-hander.
Sure, I spend a lot of time over at Sloan Park trying to get good photos and videos to share with yo
Speaking from Sloan Park Thursday, Joe Maddon reiterated his plan to have Kyle Schwarber in the top
Despite saying in a recent interview he'd absolutely return to Wrigley if invited, Sammy Sosa may ha