RICK MORRISSEY: Cubs pitcher was third in Cy Young voting after 2015 struggles.
No small feat, all things considered.
Sometimes, the best glove in the house is not actually on the field.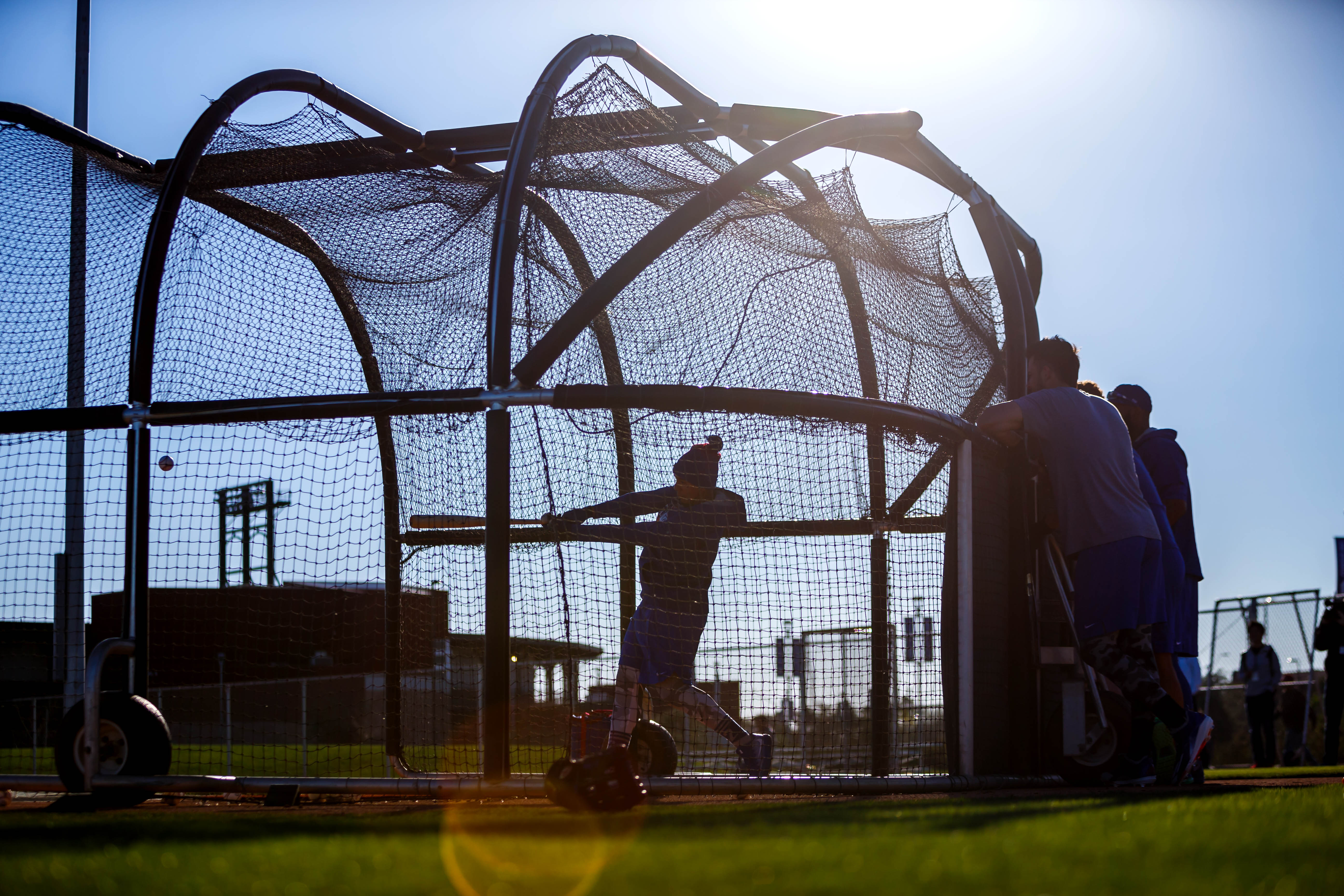 After losing Dexter Fowler via free agency, the Chicago Cubs will likely employ a platoon approach to answering the center field question in 2017.
Schwarber knows that his role will be, at most, the third catcher on the team.
Kenta Maeda is becoming quite the perpetrator of fun.
The folks at HBO were kind enough to share a few clips from the interview that will air Tuesday at 9 p.m. Central.
And yes, that means more Jason Heyward swing video.
The new Cubs left-hander said he wasn't referring to all Cub fans with his name-calling tweet during the playoffs.
Chicago Cubs fans are on top of the world. The are poised for more success for years to come.