Apparently, setting a career high with 14 assists in his last game was not enough to satisfy Jimmy Butler.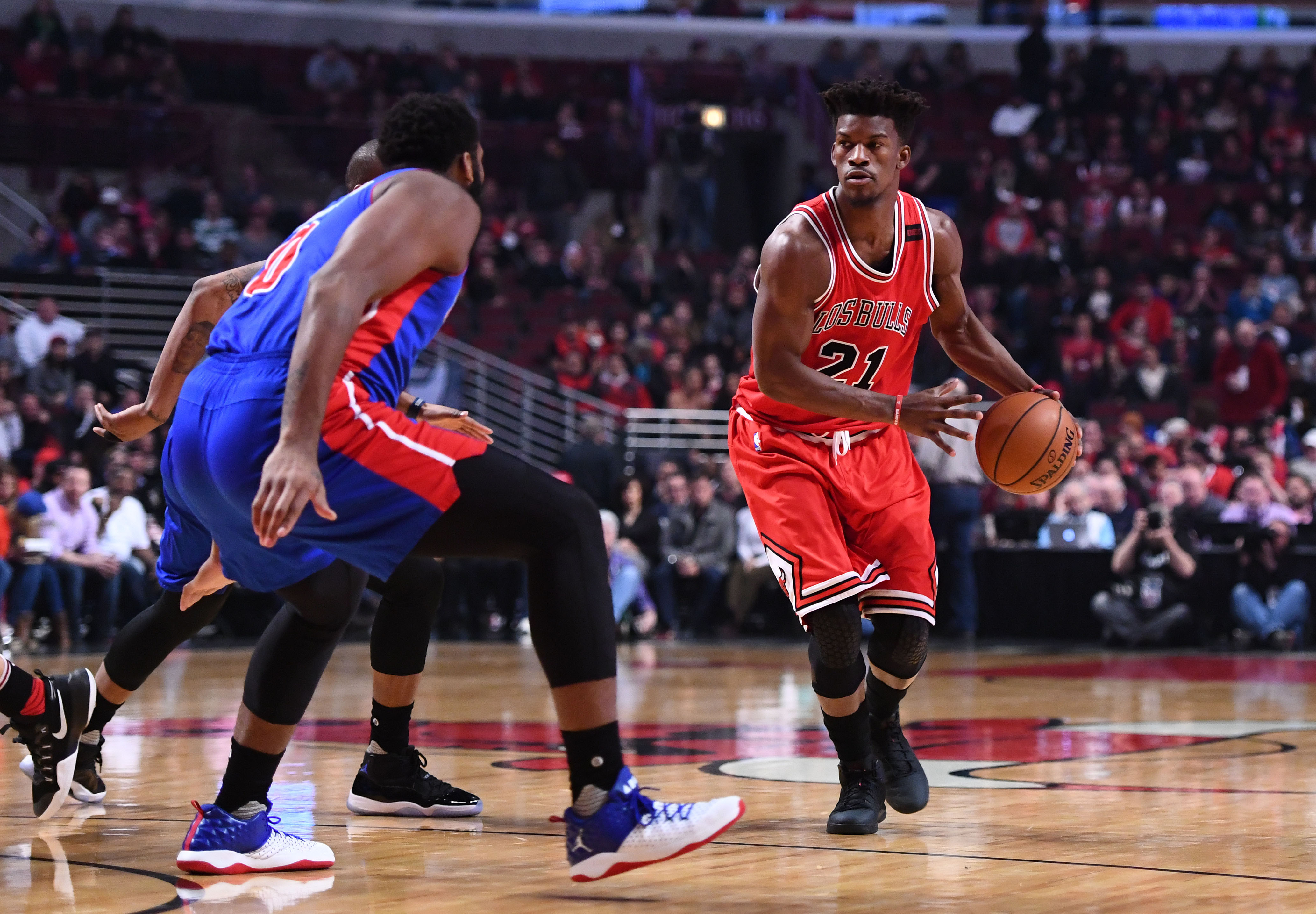 Despite what has been a very inconsistent season, the Chicago Bulls still have a chance to nab the final playoff berth in the eastern conference.
No one wants to hear management use a playoff appearance to prop up this disaster of a season.
It's necessity, not Hoiball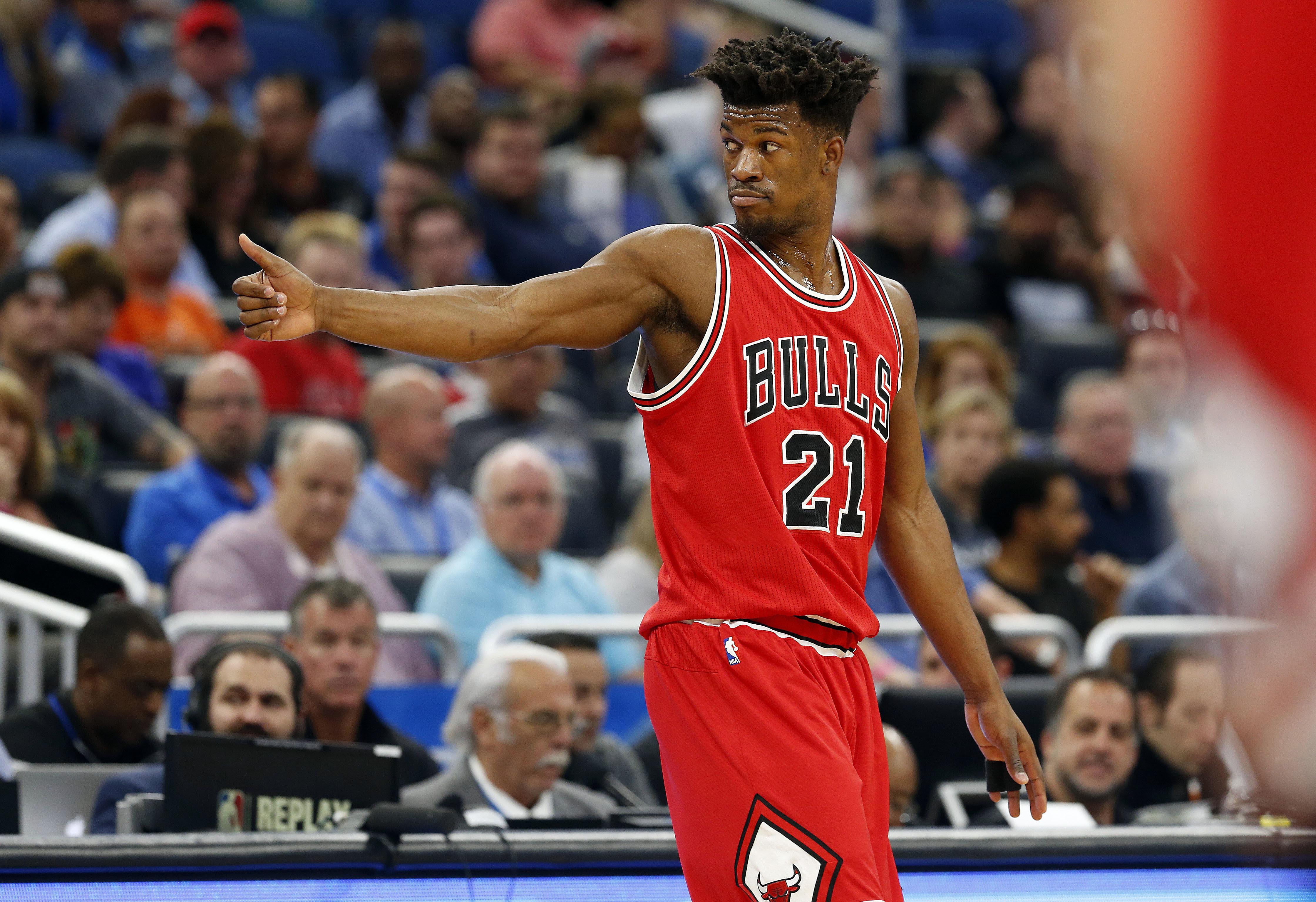 It's been a wild week of .500 basketball for the Chicago Bulls. Robin Lopez had a fight, Jimmy Butler set records.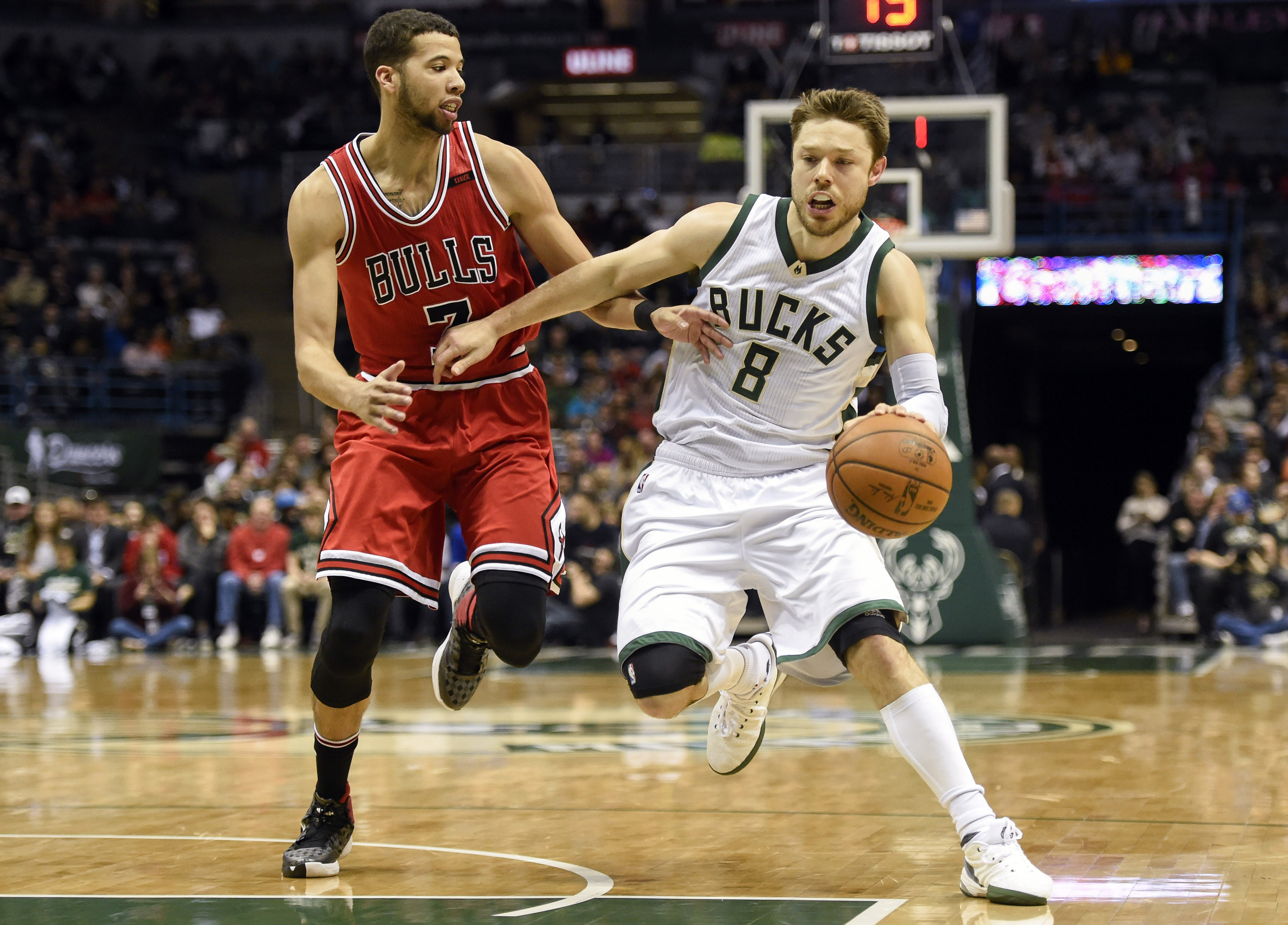 The Chicago Bulls headed to their home away from home, Milwaukee, to play the Bucks in a central division showdown.
Thanks to a huge win over Milwaukee on Sunday, the Bulls have confidence in making a playoff push and the perfect schedule to pull it off.
It was a good game for all five of the Bulls starters in their 109-94 win
MILWAUKEE — Jimmy Butler rarely passed up opportunities to share the ball. Nikola Mirotic took advantage of his open shots.
Thanks to another stellar shooting night from Nikola Mirotic, as well as Jimmy Butler doing whatever it takes, the Bulls stayed in the playoff hunt.