We covered DeShaun Watson now it's DeShone Kizer's turn. Could the Bears draft him this April?
Pace spoke about the Bears' new situation at quarterback with reporters in Arizona.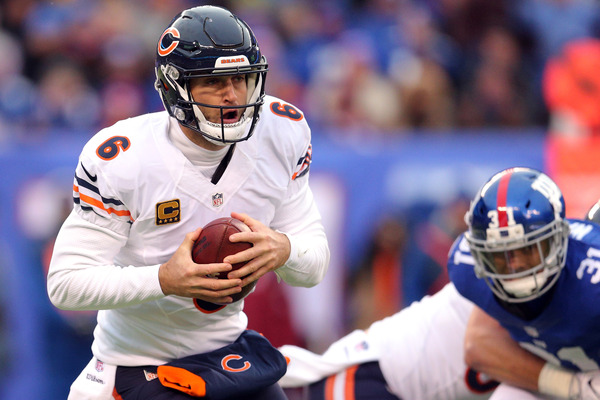 Former Chicago Bears quarterback Jay Cutler doesn't have a home (yet, at least) for the 2017 season. But that doesn't mean he has no backers across the league.
Conley has scouts impressed and projects as a No. 1 cornerback, possibly to be taken in the top-10 to top-15 range.
No longer will NFL video reviews be determined under the hood.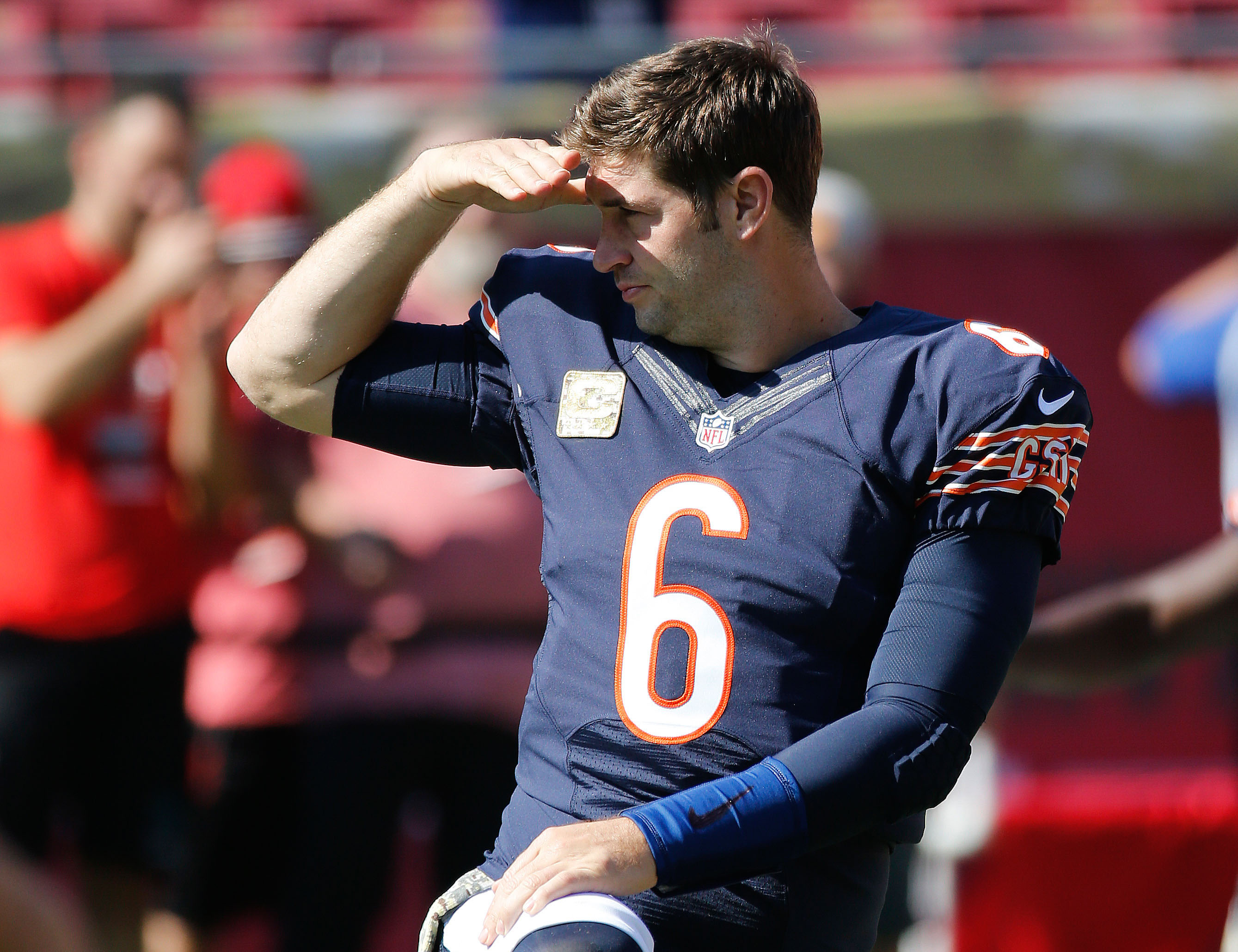 Former Chicago Bears quarterback Jay Cutler may not play football in 2017, but he's on a boat naked and here's what Twitter had to say about that photo.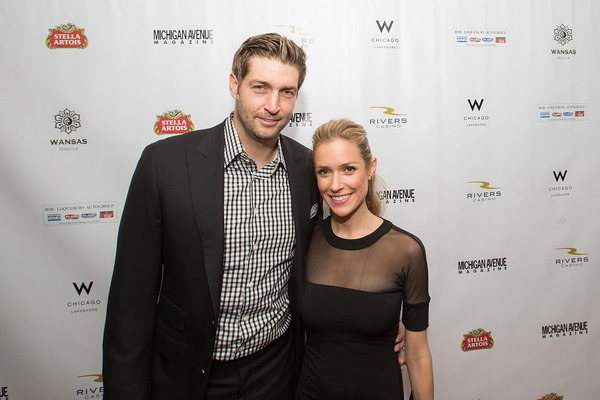 Free agent quarterback Jay Cutler and his wife are vacationing in Mexico, and NFL teams who are curious to know if Cutler has been keeping his glutes in shape can thank the lovely Kristin Cavallari for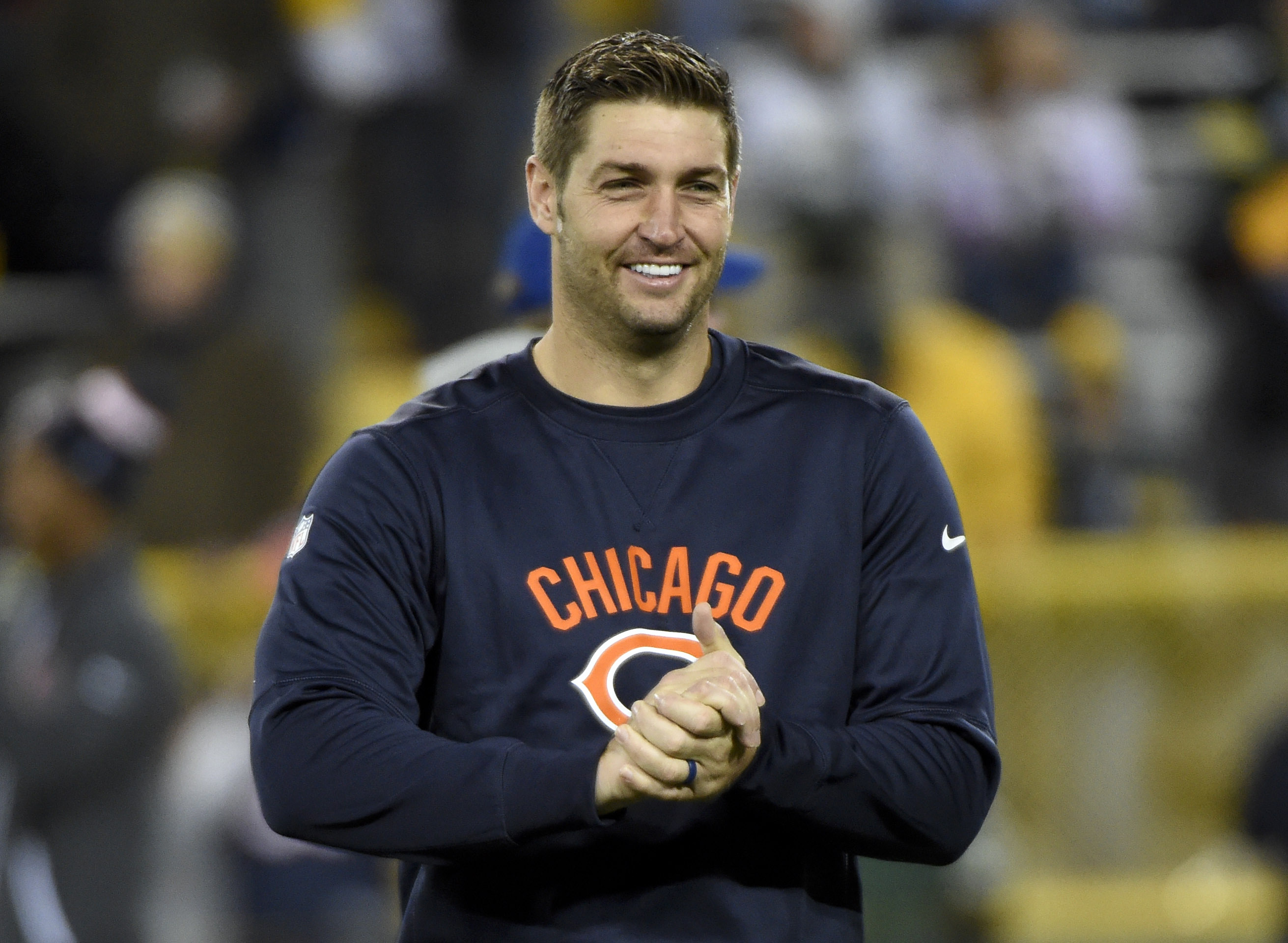 Former Pro Bowl QB Jay Cutler appears to be enjoying life without football (and pants) as the he and his wife take in a romantic getaway in Mexico.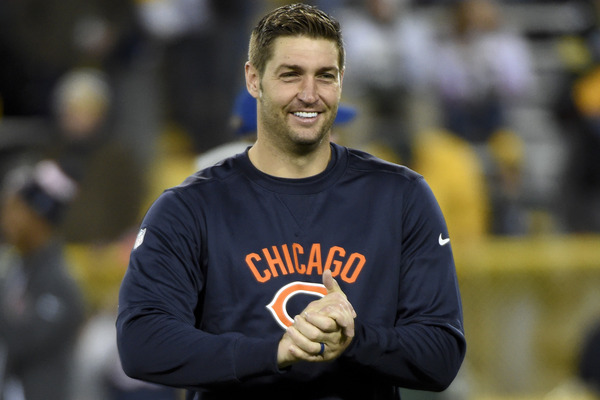 Jay Cutler has not received much interest from teams since the Chicago Bears released him earlier this month, and it is starting to look like it could stay that way.Adam Hoge from WGN Radio said there
Cutler is still without a team as key spots have been filled.