The controversial quarterback has essentially made himself unavailable through his actions, fairly or not.
With Panthers quarterback Cam Newton now expected to miss the entire offseason program due to looming shoulder surgery, the team will need someone to run the offense through the looming Organized Team Activities and mandatory minicamp. The depth chart says that it will be Derek Anderson.
Here's your Panthers news for today.
There is no denying 'sources' say it could be 'the best destination' for the star. Seriously.
Place your vote for what the Panthers should do with the #8 pick given the players remaining on the board.
Panthers quarterback Cam Newton's offseason "sabbatical" is going to be a little longer than expected.
The Panthers dropped a slow news day bomb today, and here is what you can expect in the fallout.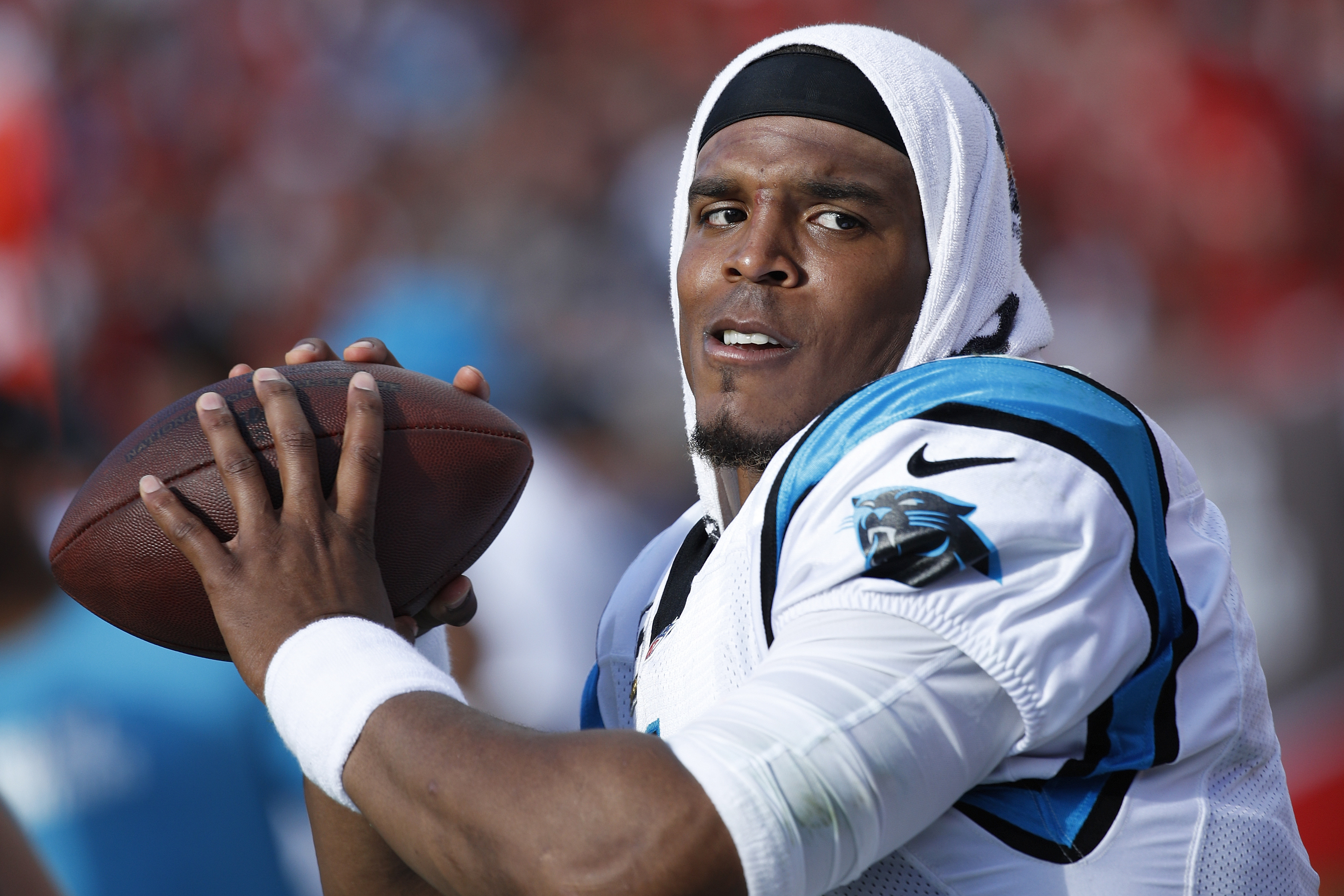 Cam Newton was hampered by a shoulder injury at the end of last season, despite not missing a snap, and he's now scheduled to have surgery.
The Panthers were hoping to avoid surgery on their MVP quarterback. But as weeks of rehab passed and Cam Newton was still having pain after his Week 14 shoulder injury, they decided they couldn't wait any longer.
The big headline around the Panthers on Tuesday is that quarterback Cam Newton will miss the team's offseason program while recovering from shoulder surgery, but he's not the only player who will be sidelined in the coming months.