Buffalo will be thinking about this one over the bye week
Buffalo looking for a win before the bye week
1st Period Goals Penalties
Hear Paul Hamilton's breakdown of Buffalo's 5-1 loss to the Blackhawks on the Sabres postgame show.
Read what Jack Eichel, Evander Kane and Dan Bylsma told reporters after the Sabres' 5-1 defeat to the Blackhawks. Jack Eichel "Came in after the 1st 1-1 and against a team like that, you've got to attack them.
Buffalo will have another tough Western Conference opponent to deal with today
With a healthy blue line and Sam Reinhart's illness, the Sabres called up Nick Baptiste. To make room the Sabres placed defenseman Taylor Fedun on waivers yesterday.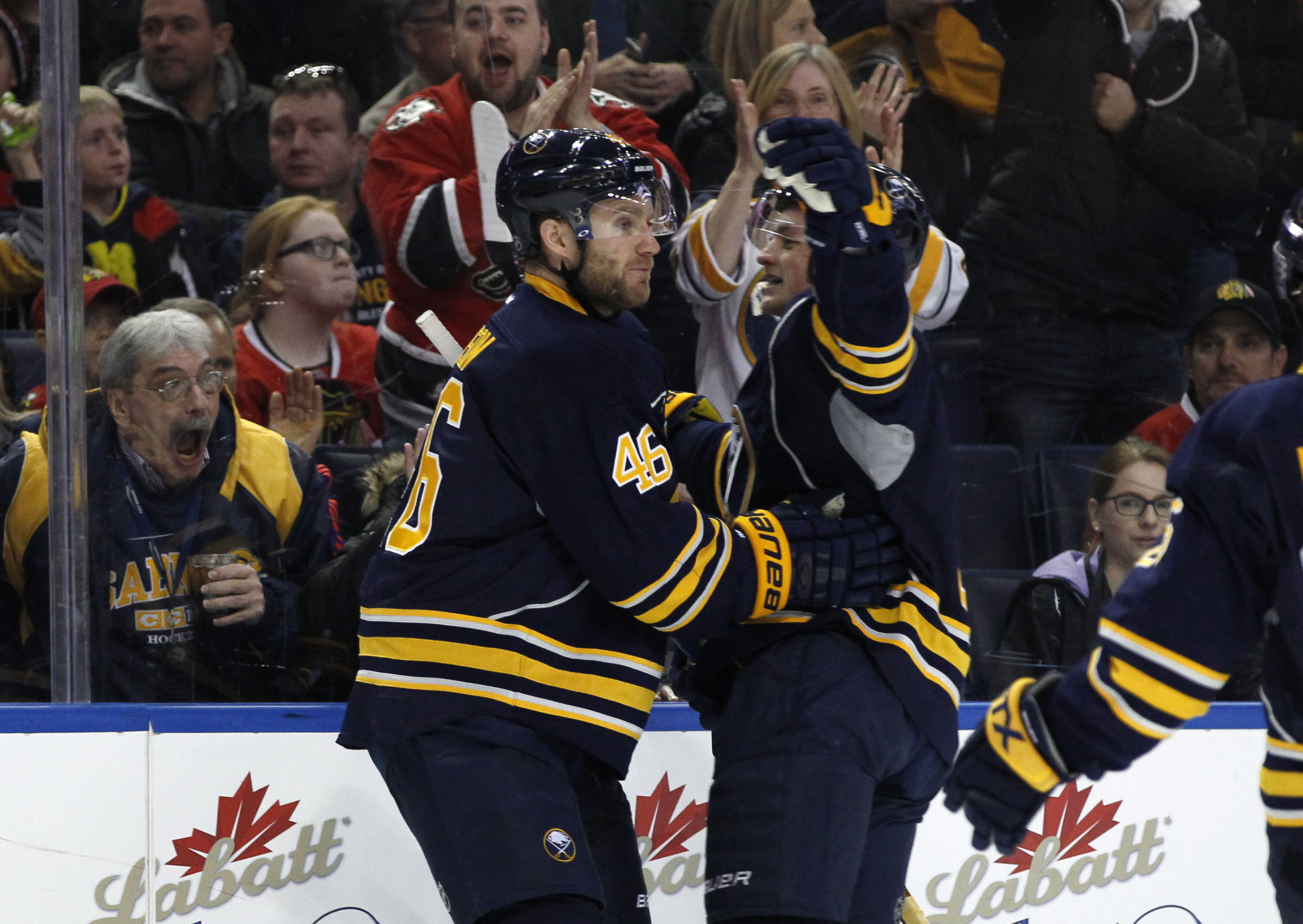 The Buffalo Sabres look to head into their bye week with a four-game winning streak and a grip on a playoff spot. Adam previews Sabres-Blackhawks.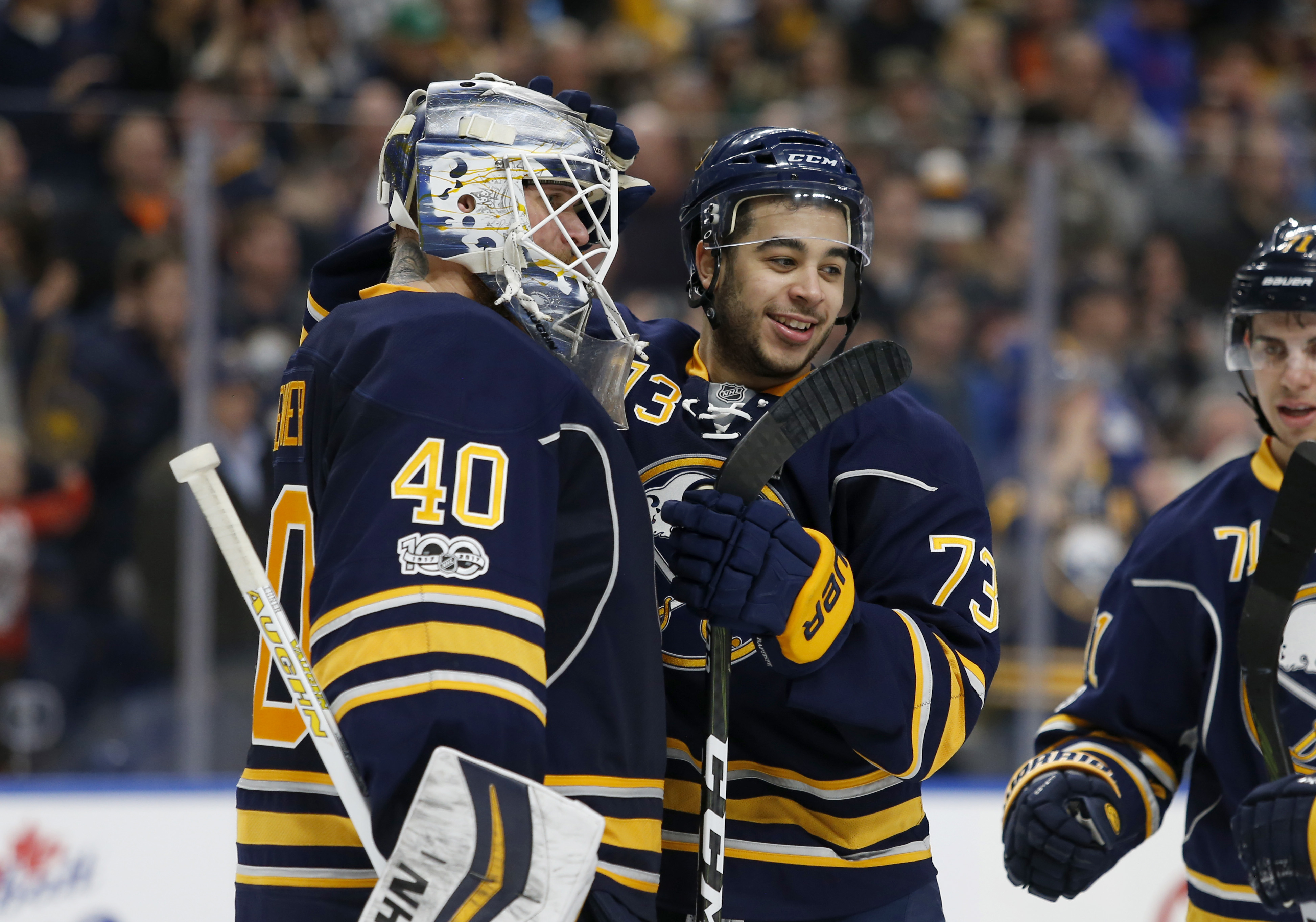 The Buffalo Sabres opened the first game of a back-and-back that has huge playoff implications with a huge win. Adam breaks down the action.
Buffalo is in serious playoff position after its win against the Blues