The Sabres captain celebrates a milestone tonight as his team hosts the Florida Panthers.
With the playoffs firmly out of sight, here's some things to keep your eye on over the last few Sabres games this season.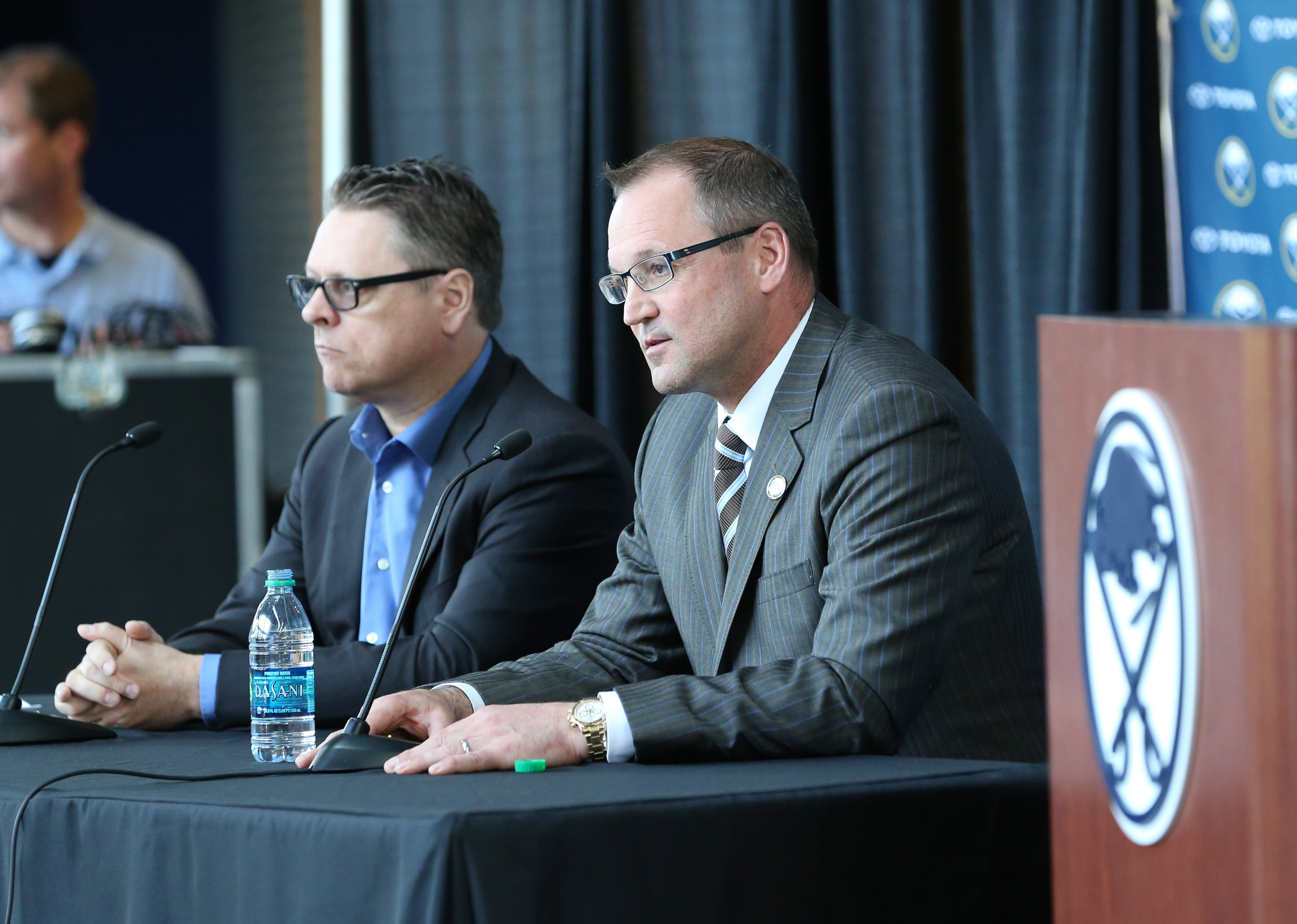 The Buffalo Sabres need to upgrade their defense this coming offseason. One potential way to do this is through trading draft picks.
Gionta can add another accolade to his resume soon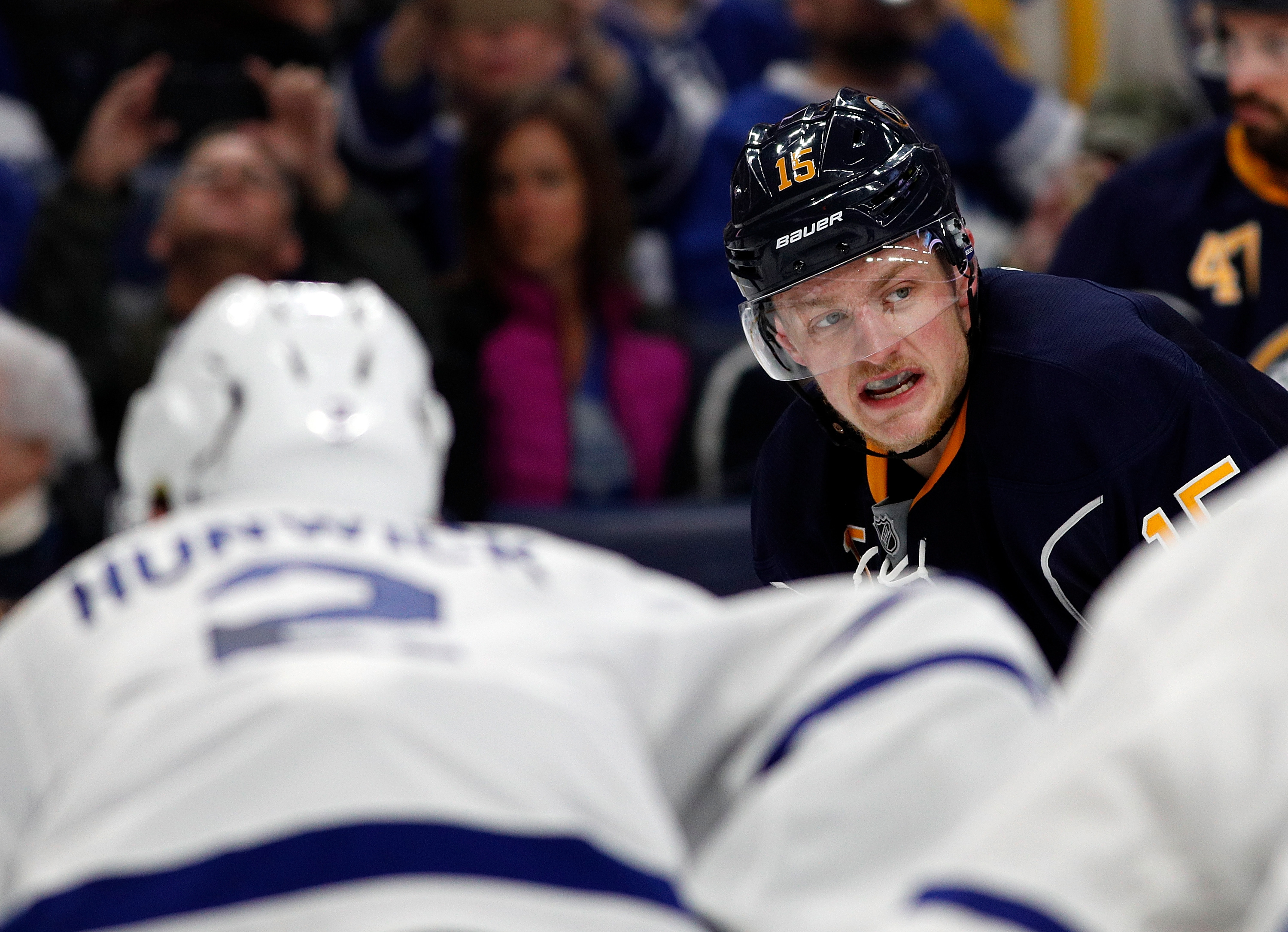 The Buffalo Sabres got three points out of their young center Saturday evening, but those points don't tell the full story. There was ...
Vote in the player grades polls for the last week
This might have been the best game of the season.
Come join us for tonight's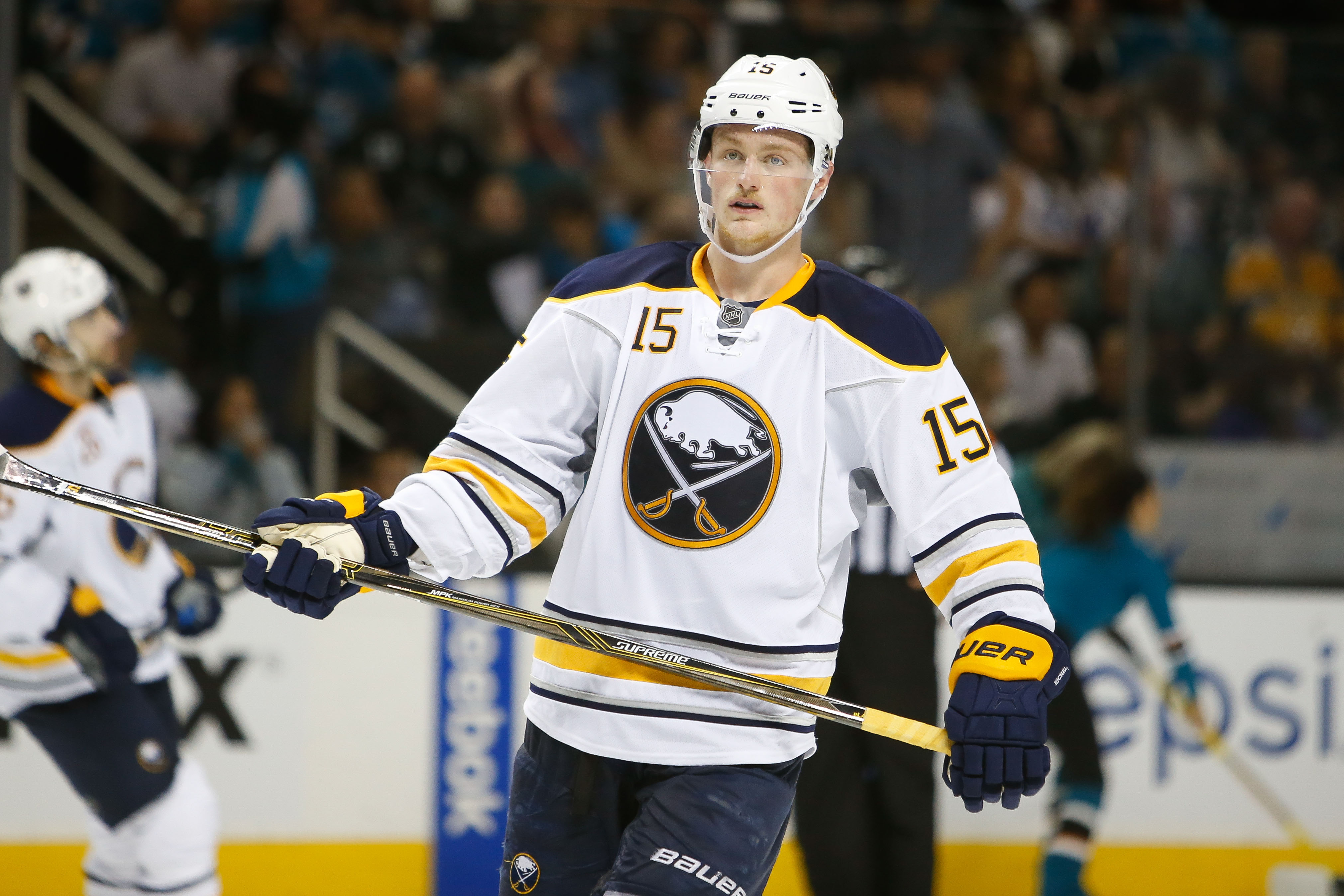 Now that the playoffs are out of the picture, the Buffalo Sabres must once again decide which approach will best prepare for the team for next season.
Two teams, separated by a river and a border, and a playoff position meet tonight in Buffalo.