Three games today, two tomorrow
Our report card series continues today with everybody's favorite team DJ, Zach Bogosian.
Owner didn't say much, but did shed light on some past practices
Listen and react to Pegula's presser live.
See all those links down there? There goes your day.
The upcoming schedule will force the Sabres to move quickly to find their new GM and head scouts.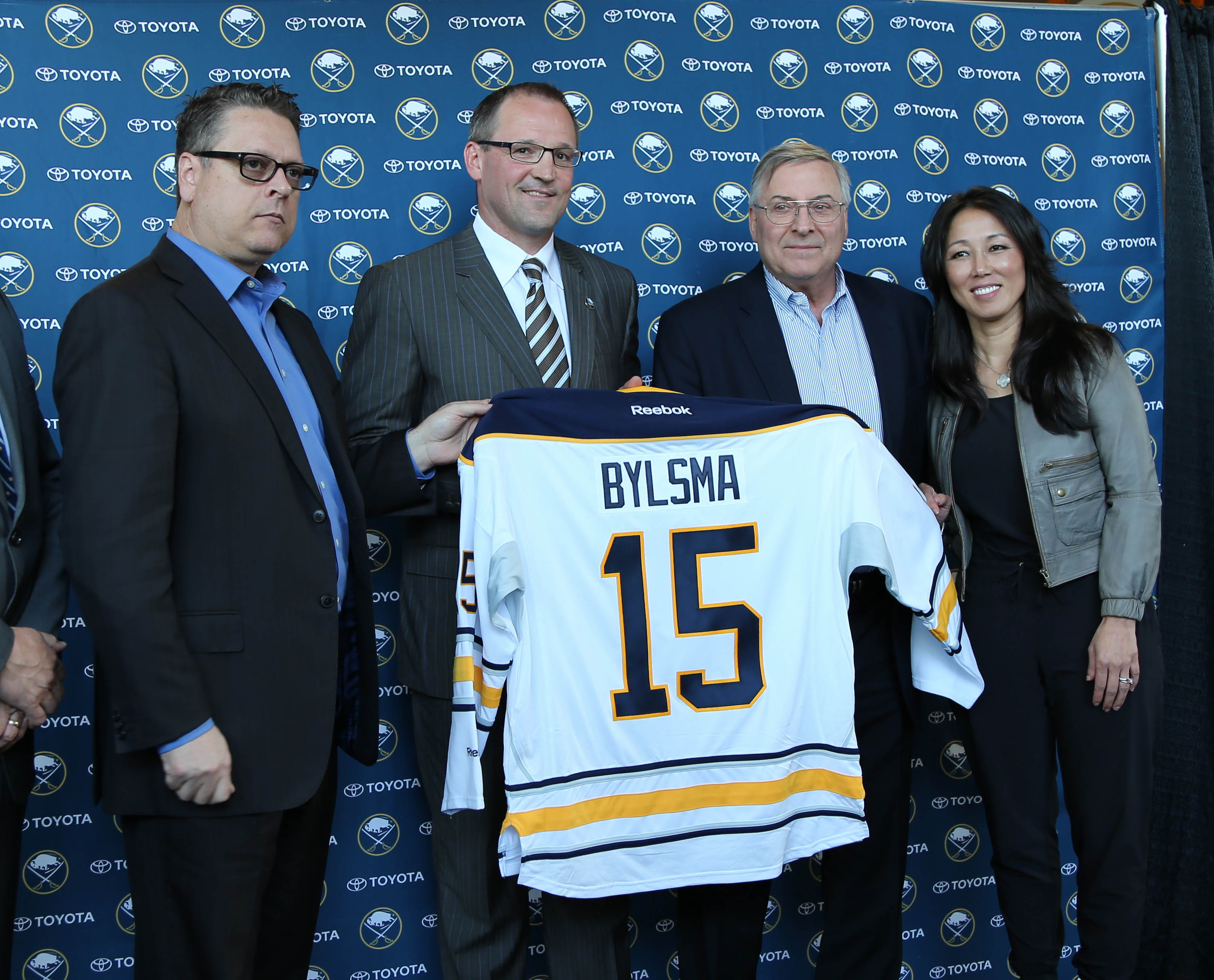 Terry Pegula, the owner of the Buffalo Sabres, announced Thursday morning that general manager Tim Murray and coach Dan Bylsma were fired.
The Sabres once again are searching for a new identity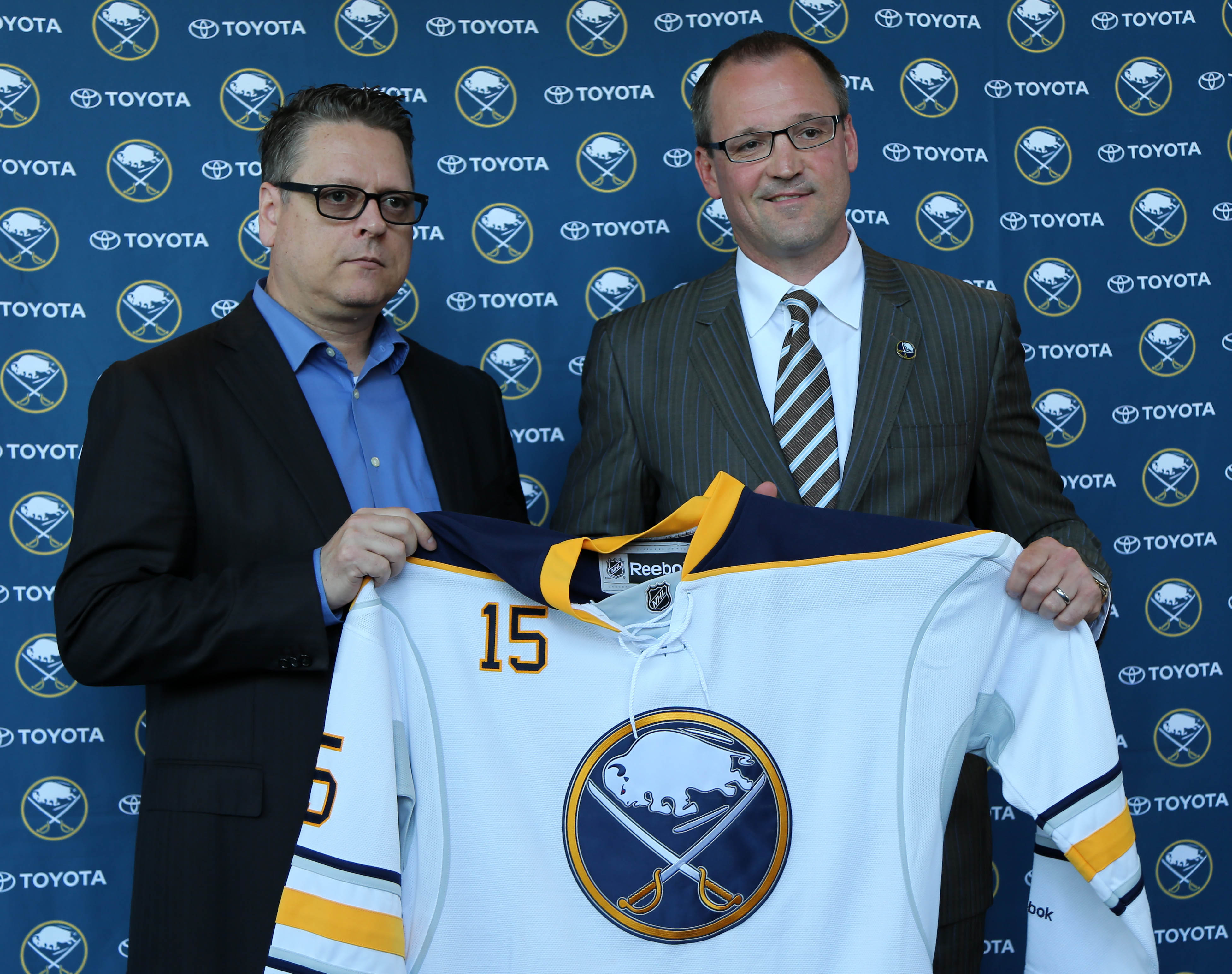 After constant rumors and the comments supposedly made by star players on the team, the Buffalo Sabres have decided to clean house.
A new era is coming to the Sabres organization
PLEASE NOTE
Sports Media 101 is changing under the hood and will change soon in its appearance. We are in the process of converting from a publisher of sports media to a "smart" search engine and news service. Exciting things are happening stay tuned.