FORT MYERS, Fla. -- He...
FORT MYERS, Fla. -- It was hardly a surprise. Rusney Castillo and Allen Craig were part of a group who was reassigned to the minor...
Pablo Sandoval hit his fourth home run of the spring and Rusney Castillo had three hits to lead a Boston Red Sox split squad to a 7-5 victory over the Tampa Bay Rays on Saturday in Port Charlotte, Fla.
FORT MYERS, Fla.
Kyle Kendrick strengthened his bid for a spot in the rotation by allowing two runs in six innings and striking out six and Jackie Bradley homered as a Boston Red Sox split squad played to a 3-3 tie with the Philadelphia Phillies on Saturday in Fort Myers, Fla.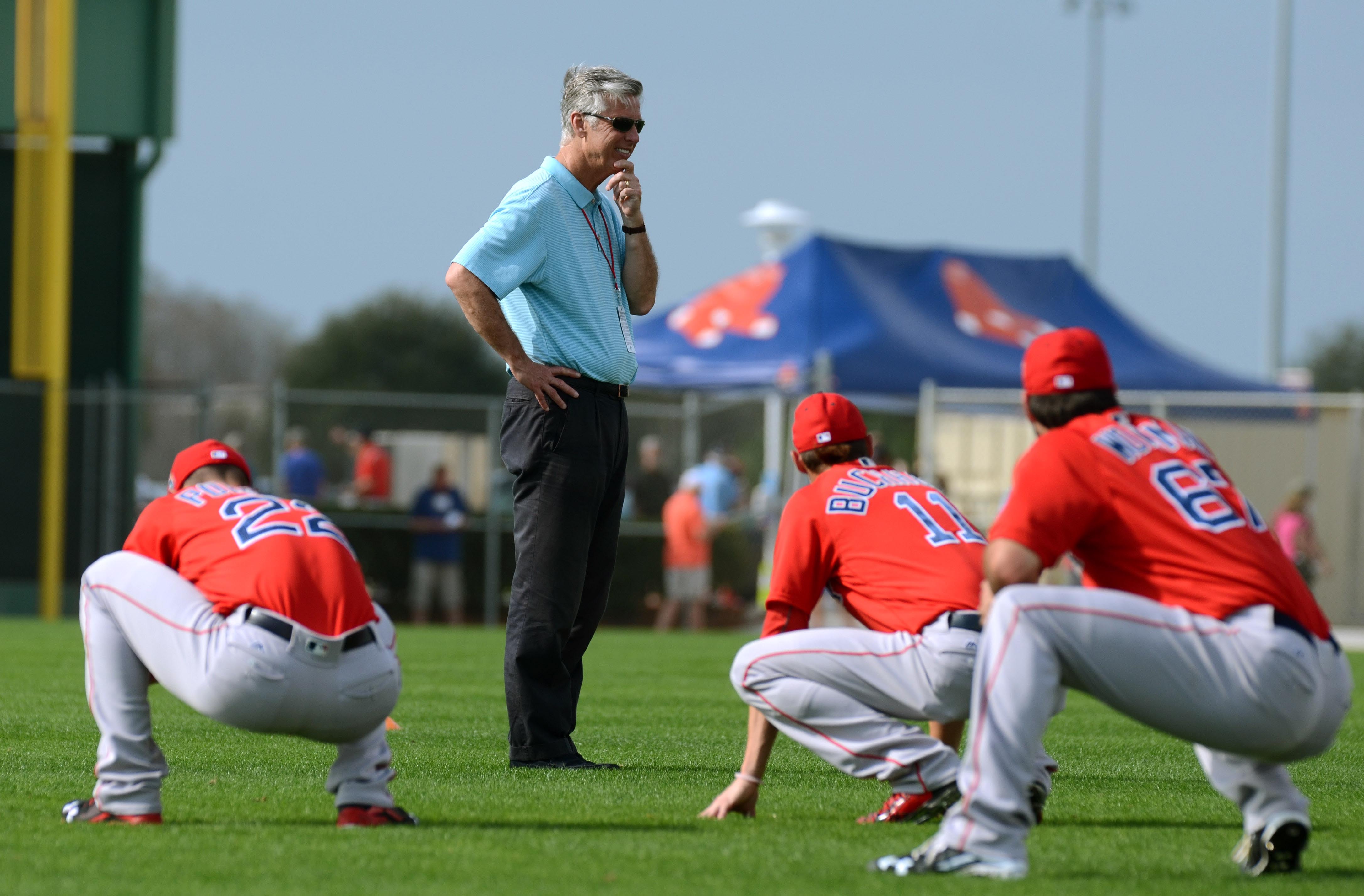 The Boston Red Sox are in the process of upgrading their analytics department and the first significant casualty will be Carmine
FORT MYERS, Fla.
David Price is out until at least May with the arm injury that derailed his spring training, but manager John Farrell did see some progress after a strength test the Boston Red Sox left-hander took part in Saturday. 
DUNEDIN, Fla.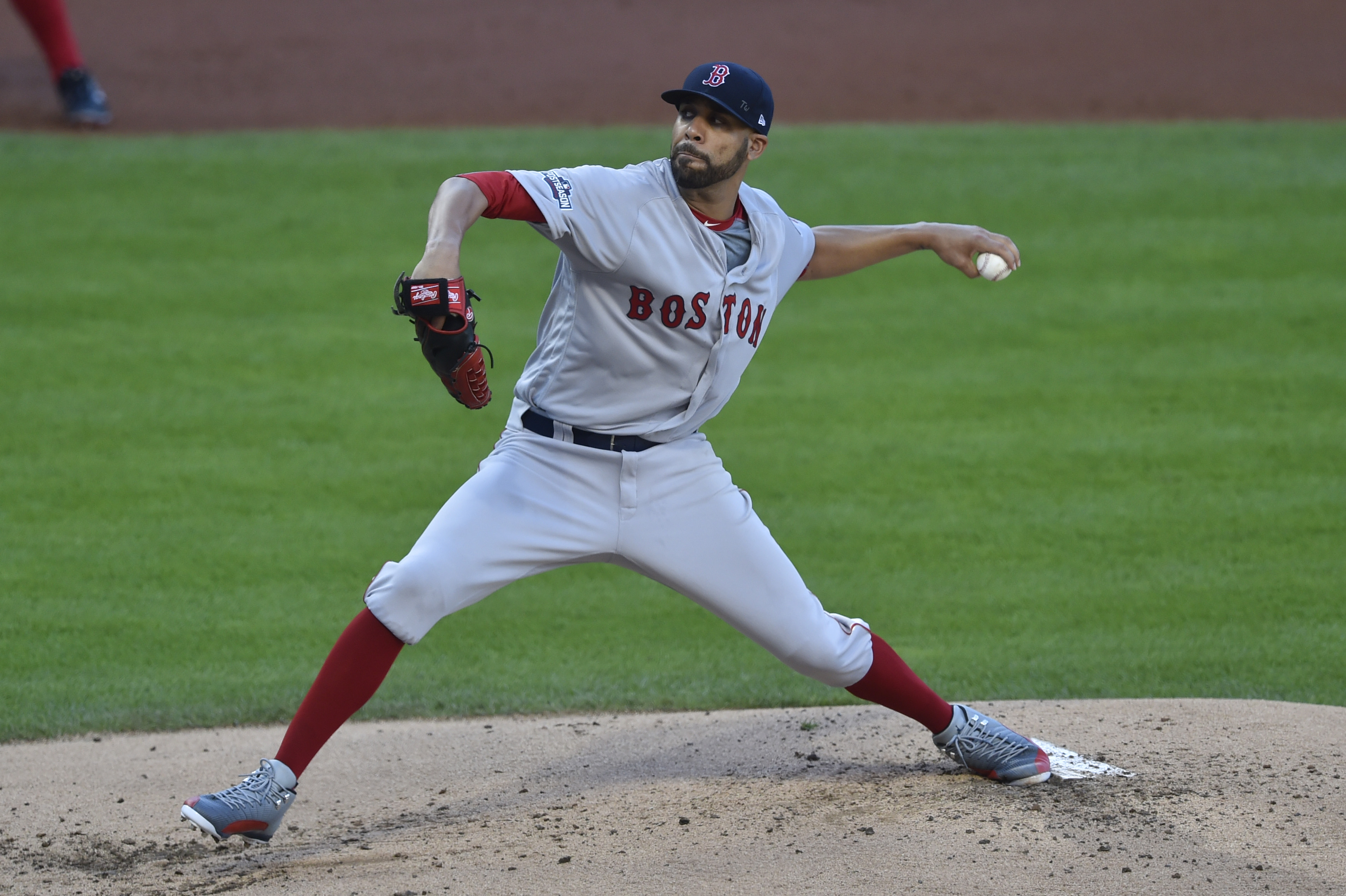 Boston Red Sox LHP Price is showing increased in strength in his pitching elbow after meeting with the club's medical staff.