FORT MYERS, Fla. -- The Red Sox could certainly live with Rusney Castillo's first at-bat Thursday against Norheastern, a first-pitch,...
FORT MYERS, Fla. -- Exactly a week ago, it started. Blake Swihart couldn't throw back to the pitcher.
FORT MYERS, Fla. -- The Red Sox went to 16-0 in their spring training meetings with Northeastern, beating the Huskies 9-6, Thursday at...
Mitch Moreland and Sam Travis hit three-run homers and left-hander Brian Johnson pitched two scoreless innings to help the Boston Red Sox win their spring training opener, 9-6, over Northeastern.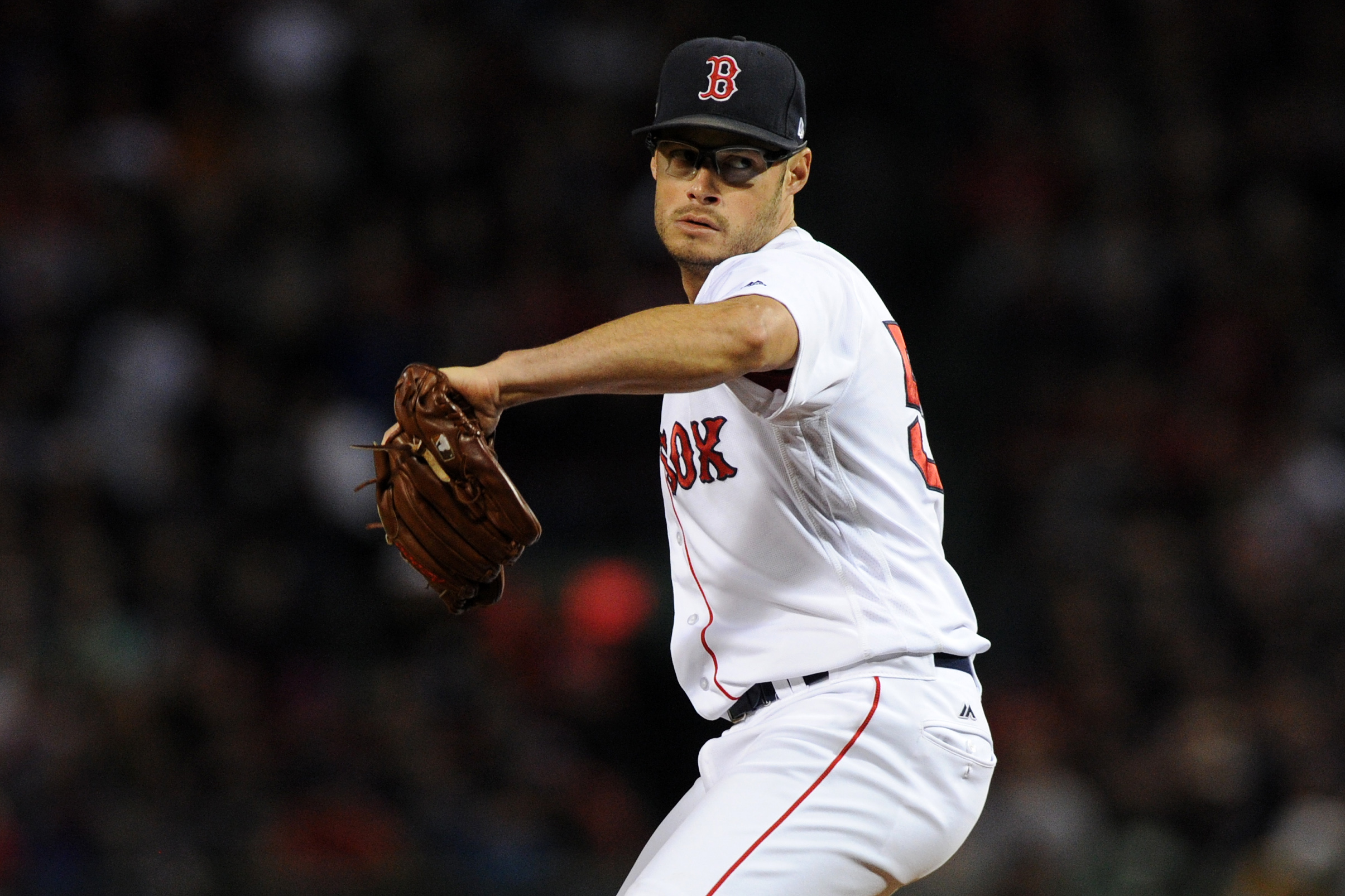 Right-hander Joe Kelly should thrive now that the Boston Red Sox are committed to using him as a full-time reliever out of the bullpen.
FORT MYERS, Fla. -- No Red Sox Radio Network? No NESN?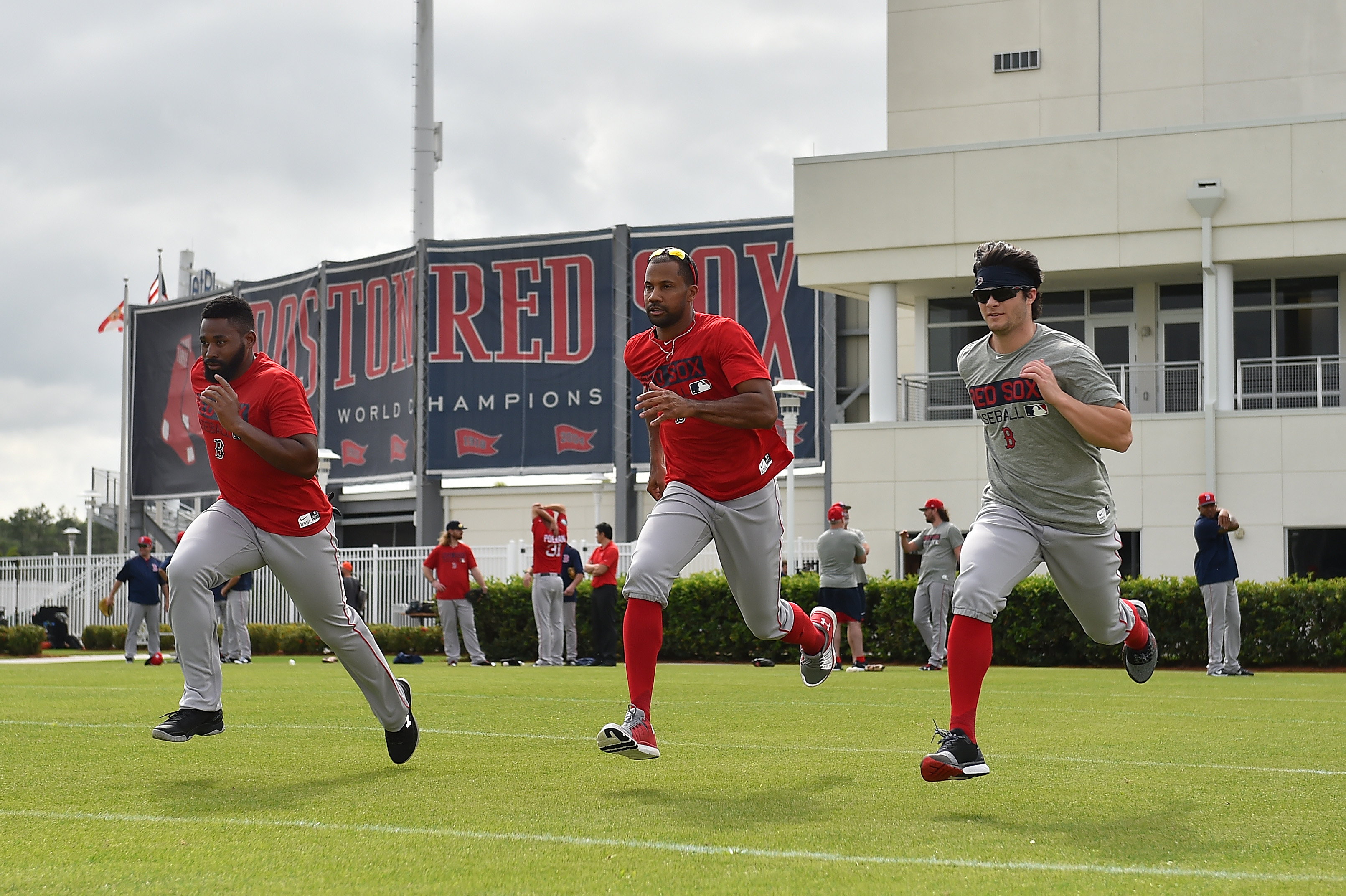 Today, the Boston Red Sox start their journey to become World Series champions. However, there are several individual journeys to look out for.
The Boston Red Sox kick off their spring training schedule with a game against Northeastern University. Who will be in the lineup?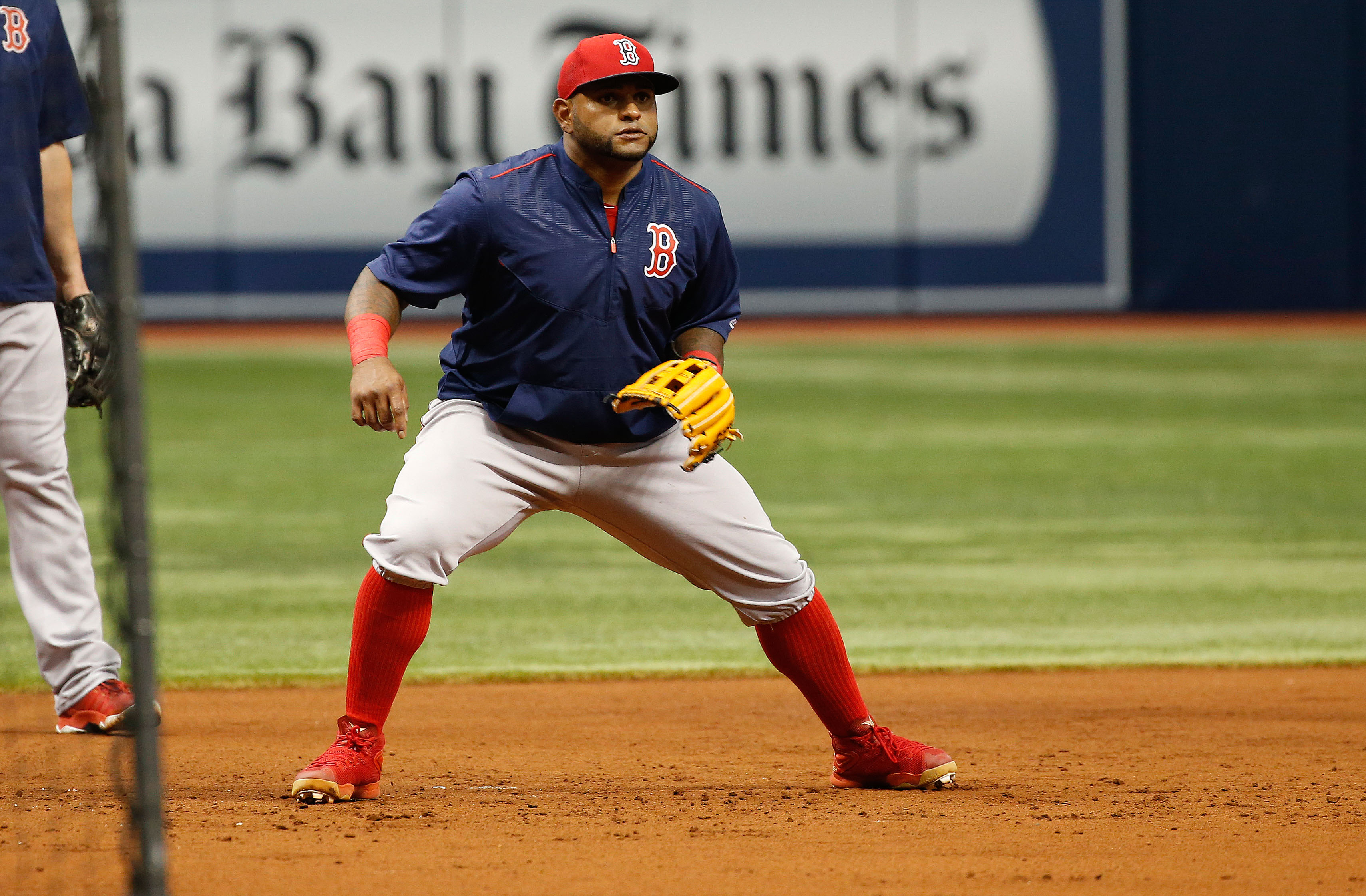 Boston Red Sox third baseman Pablo Sandoval has a new diet that has been successful, but Panda appears reluctant to share his secret.