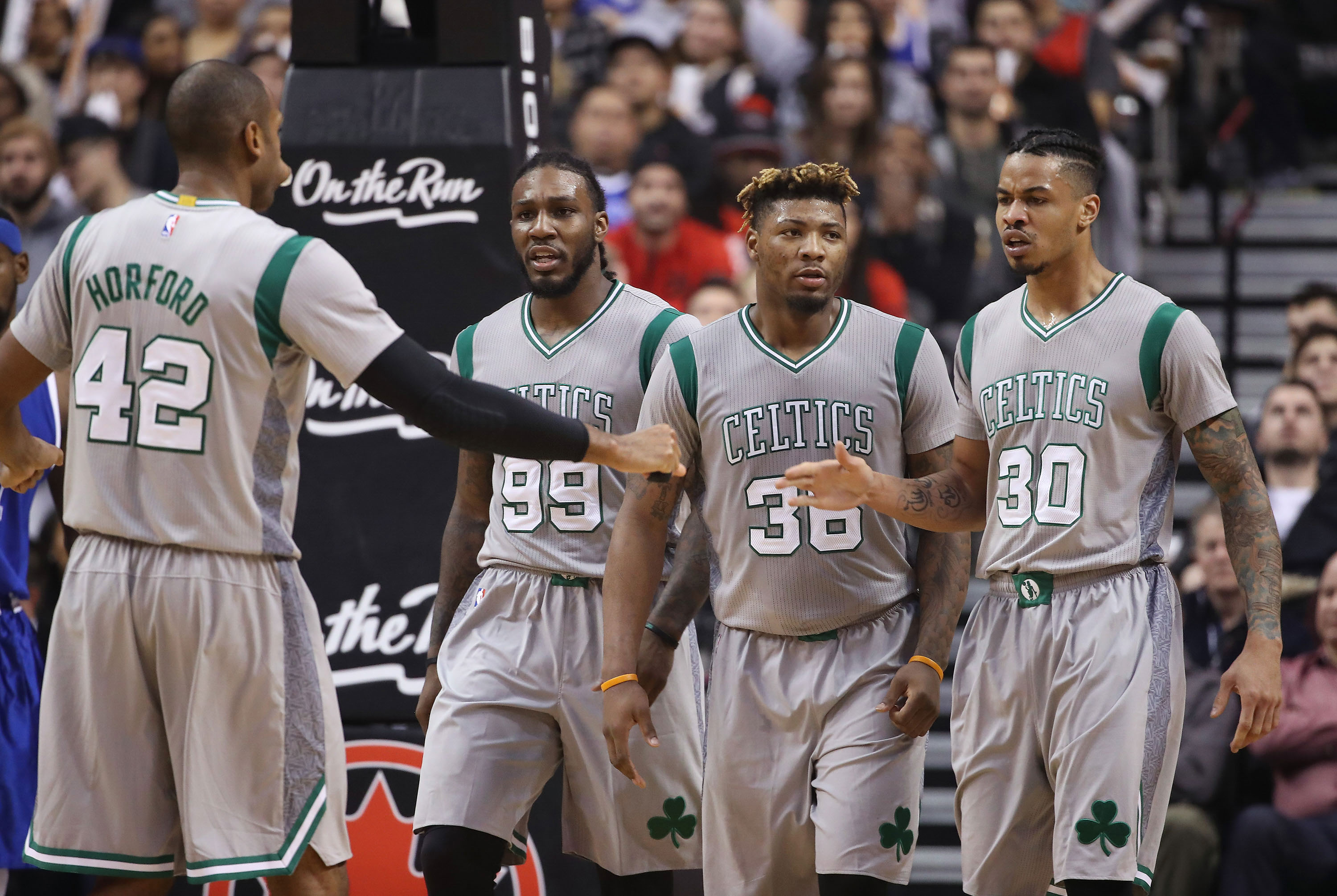 Houdini Links continues to bring Celtics fans stories from around the web on their favorite team.
As the trade deadline approaches, the Celtics are expected to as active as they always have been. Because of this, there will be a ton of stories about what the team should do with its abundance of assets.
So here are some interesting stories from different outlets that have at least something to do with our Celtics. Just click on the name of the story to read it.
The Worst Mock Draft on the Internet Part 3: The Unbalanced
This is something that I bet you …
Read Original Post at
http://hardwoodhoudini.com/2017/02/17/houdini-links-stories-celtics-fans-2/

Sports Media 101 searches and spiders for news it aggregates from across the web about your favorite sport or sports team. This article is originally posted at another site not affiliated with Sports Media 101. The portion of the article posted here is to provide a sample of the content available at the linked site. Please click the link to read the full article. Sports Media 101 does not claim any ownership to the content and all rights are retained by the original copyright owner.
Tags:
Celtics News