What a fury a single set of eyes can cause.
Life in 2017: A player randomly tweets ???? and ~20 reporters instantly txt or call you demanding to know when the trade is happening. Lol.— Mike Zar
The debate over whether the Boston Celtics should move any of the valuable first-round draft picks they own from the Brooklyn Nets before Thursday's trade deadline has taken an interesting turn. Zach Lowe of ESPN.
Most of the trade rumors involving the Boston Celtics over the last few weeks have centered around Chicago Bulls forward Jimmy Butler. One player who was linked to the Celtics last July was Los Angeles Clippers forward Blake Griffin.
Boston Celtics fans would love for their team to make a major splash and acquire Chicago Bulls forward Jimmy Butler before Thursday's NBA trade deadline, but the latest report suggests fireworks probably aren't in the script. "Plenty can happen before Thursday's 2 p.m.
The Celtics may have passed on an opportunity to land one big-name center this week, but that doesn't mean they have not ruled out pursuing another prominent target in the frontcourt.
The DeMarcus Cousins trade between the Sacramento Kings and New Orleans Pelicans was a whopper. The Hornets now have two of the best big men in the league in Cousins and Anthony Davis, and the Kings still have no clue how to build a winning roster after getting very little in return for their...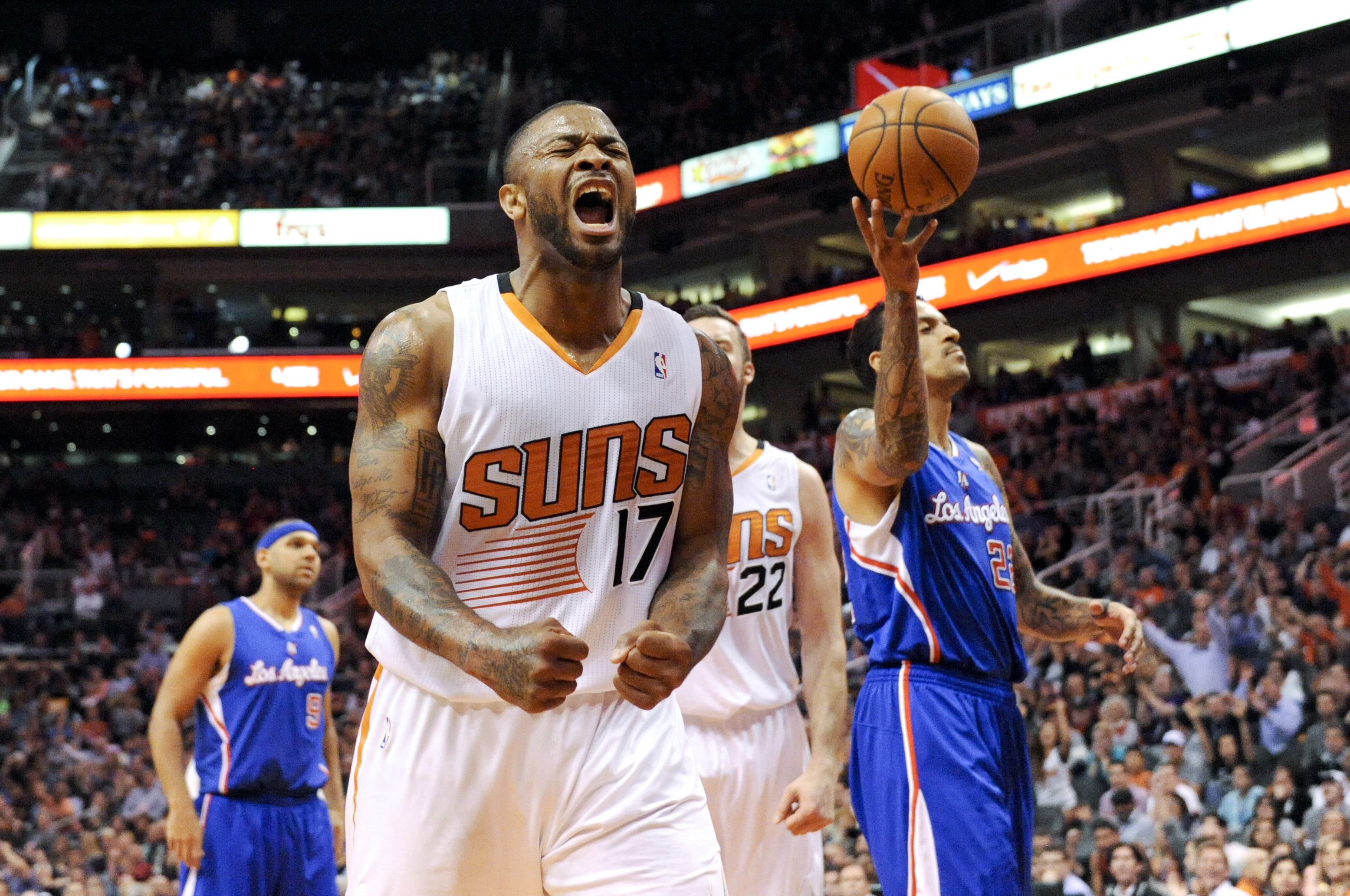 The Boston Celtics could be looking to get some value out of a trade, targeting P.J Tucker
The Sacramento Kings sent shockwaves around the NBA on Sunday with the dealing of DeMarcus Cousins. The three-time All-Star was shipped to the New Orleans Pelicans in return for Buddy Hield, Tyreke Evans and Langston Galloway, as well as a first and second-round pick in this year's draft.
The Boston Celtics have been looking for a star the past three years, yet they passed on one big name traded away for a lackluster return this weekend.