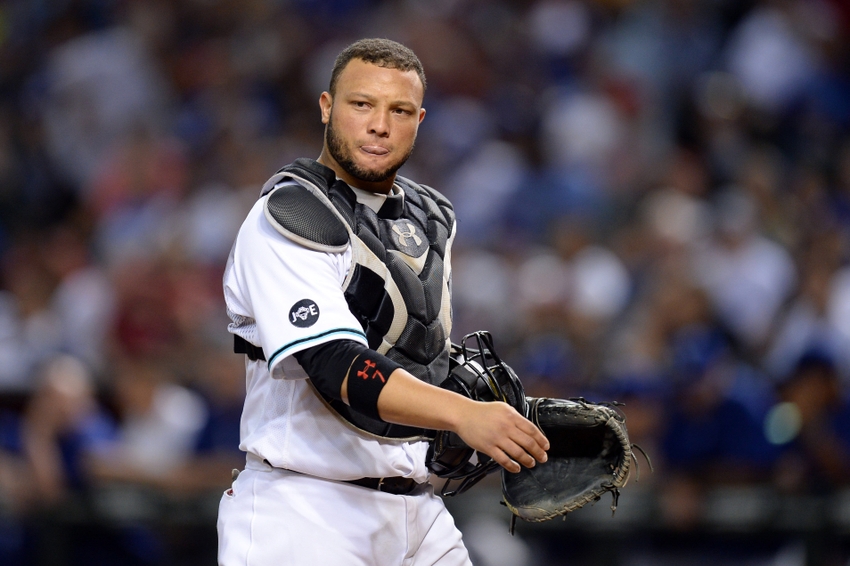 It's February in Sarasota and the Baltimore Orioles position players have finally flocked to spring training.  The first official workout is February 17th and have three weeks until they lose five players to the World Baseball Classic
With the World Baseball Classic coming up in a few weeks, the Baltimore Orioles' players and staff have to fit a lot more into this abbreviated spring training than usual.  Newly acquired catcher, Wellington Castillo, has the big job of establishing rapport with the pitching staff before heading off to play with Manny Machado and the Dominican Republic team.
It's nutty to think three weeks won't be enough time to figure out a new pitching staff, but that's what a lot of fans and journalists are complaining about these days. With five years of service time, I think he knows what he needs to do to prepare for the upcoming …
Read Original Post at
http://birdswatcher.com/2017/02/17/baltimore-orioles-birds-get-work-wbc/

Sports Media 101 searches and spiders for news it aggregates from across the web about your favorite sport or sports team. This article is originally posted at another site not affiliated with Sports Media 101. The portion of the article posted here is to provide a sample of the content available at the linked site. Please click the link to read the full article. Sports Media 101 does not claim any ownership to the content and all rights are retained by the original copyright owner.
Tags:
Matt Wieters
,
Orioles News
,
Wellington Castillo