Episode 187 is a busy one.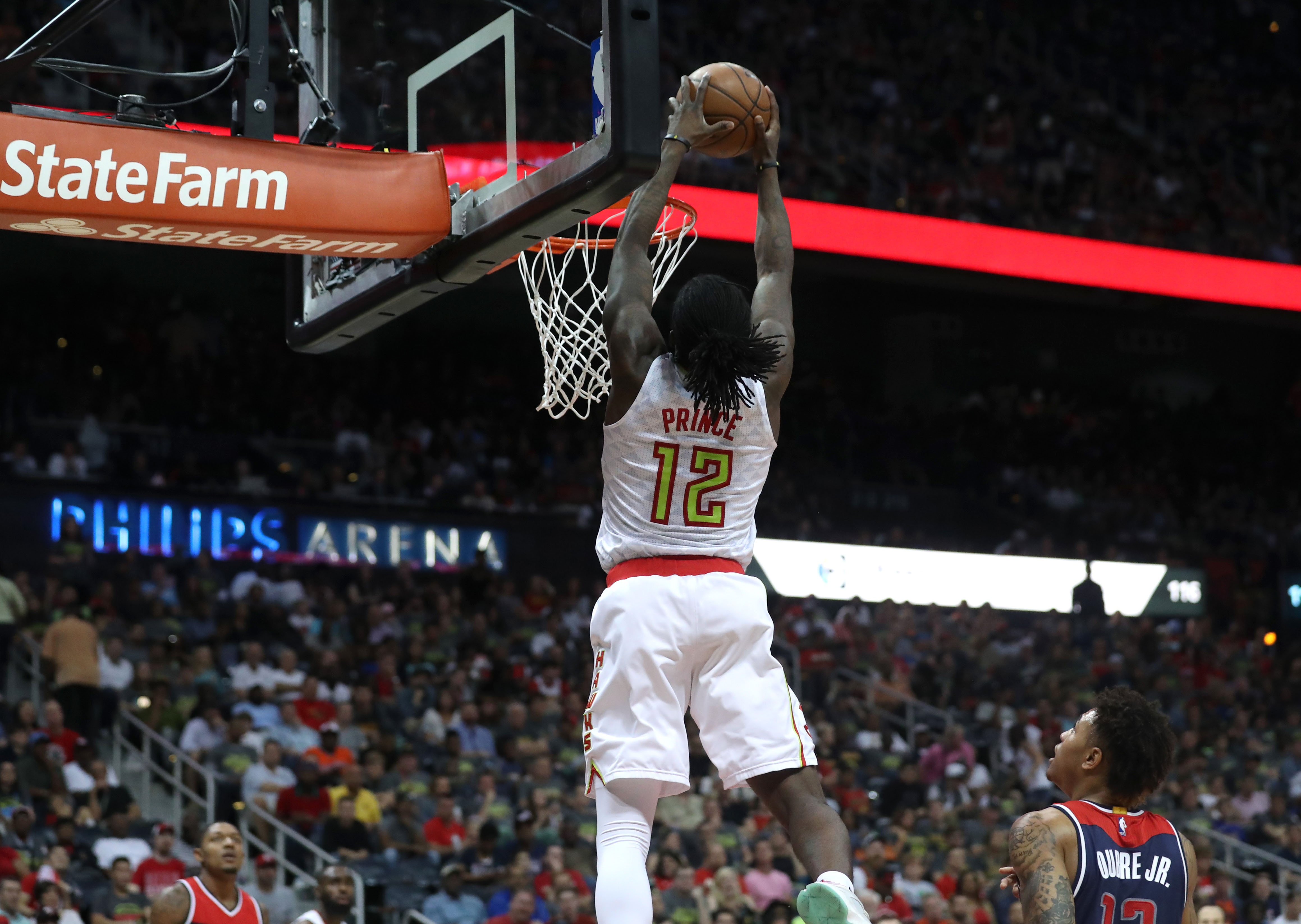 The Atlanta Hawks have fought their way back into the series against the Wizards. And rookie Taurean Prince has become their much-needed third scorer.
No surprise here.
This isn't good, folks.
The Hawks played the first three games of their series against the Wizards, and uncovered some interesting news from Tony Ressler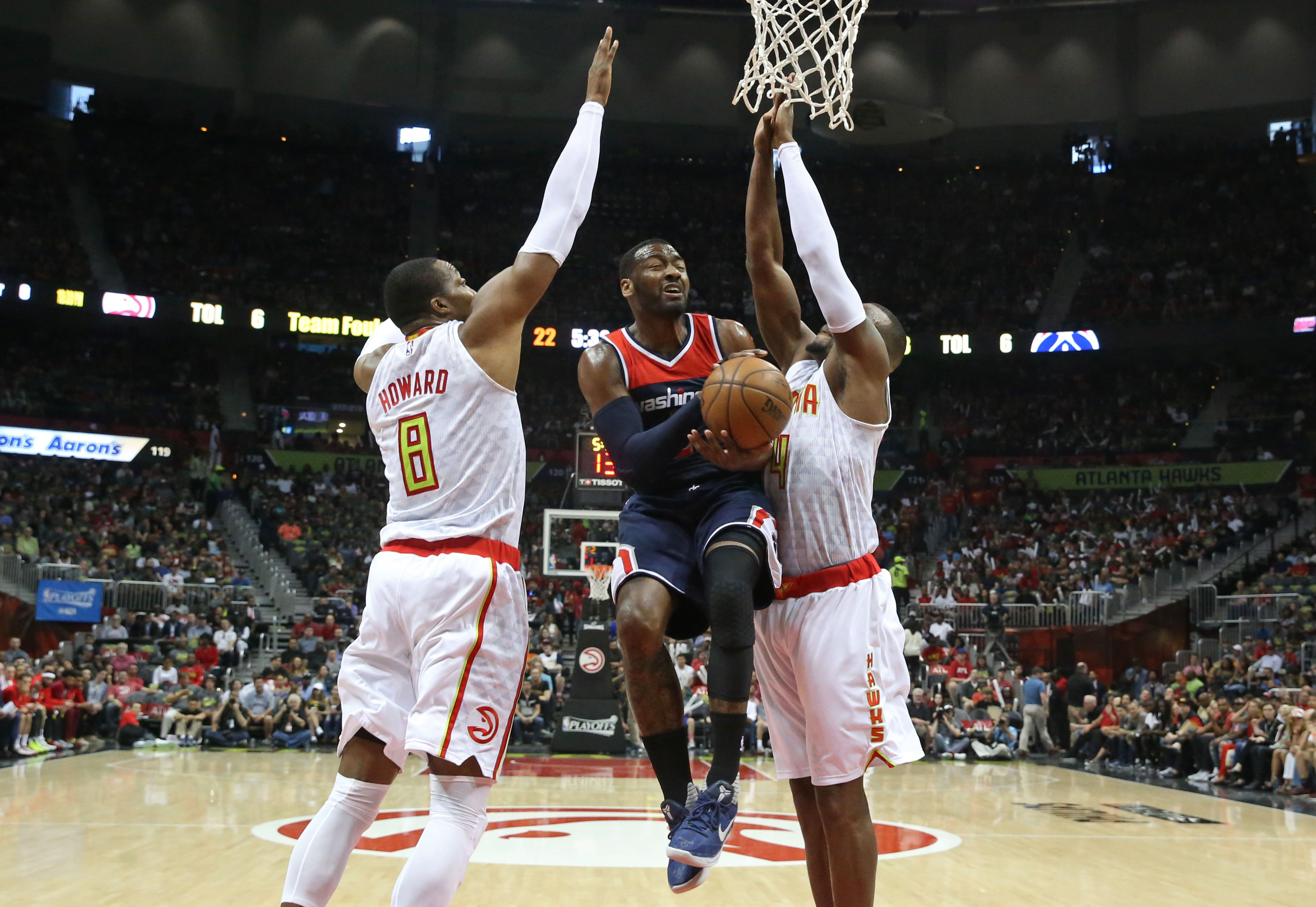 Atlanta Hawks Headlines is back with reaction to Atlanta's Game 3 win over the Washington Wizards. The series is now 2-1 in favor of Washington.
The Atlanta Hawks used a fast start to secure a big win in Game 3.
Paul Millsap had 29 points and 14 rebounds for his second straight double-double and the Hawks led wire-to-wire in beating the Washington Wizards 116-98 on Saturday.
Things are getting personal between the starting power forwards in this series.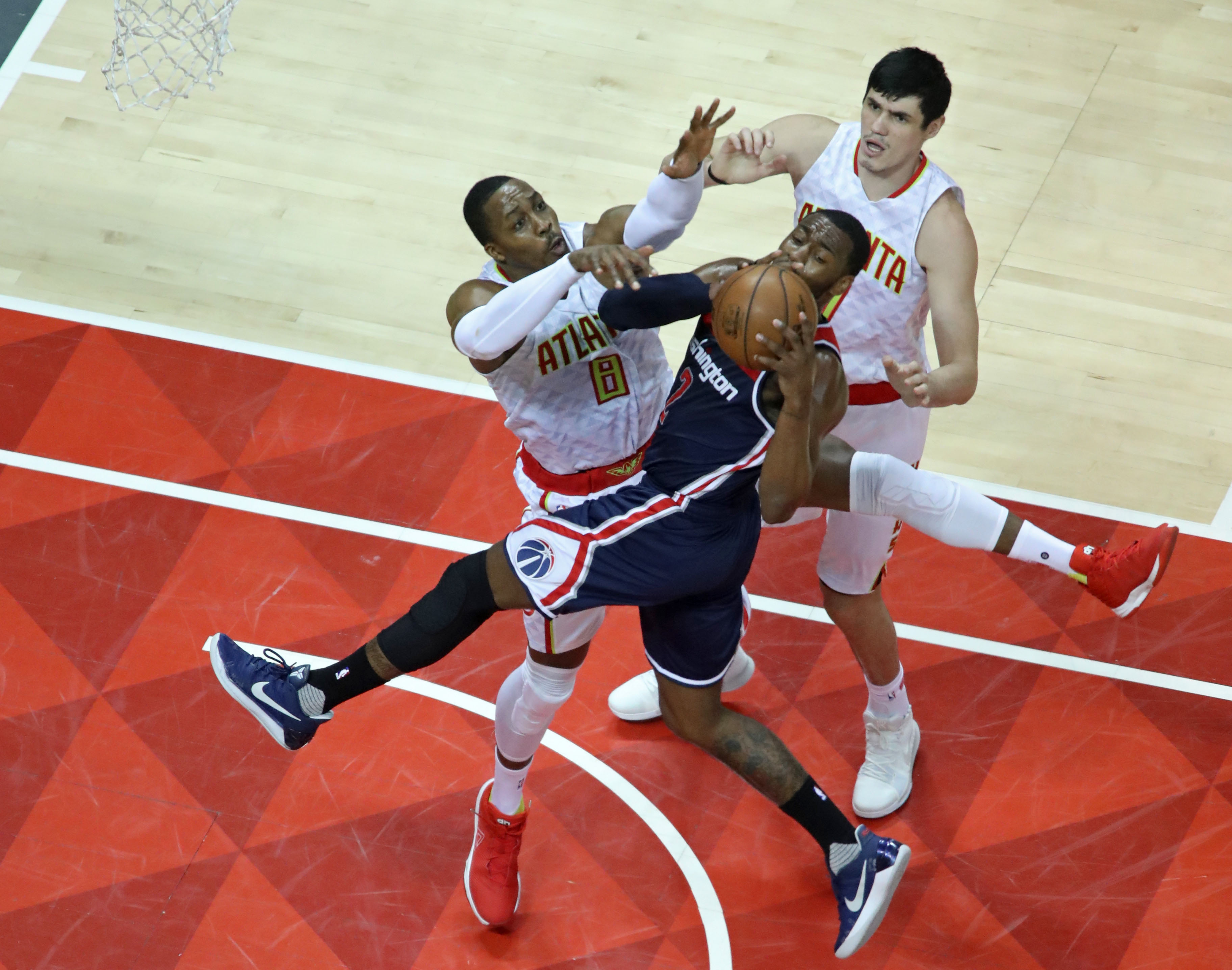 The Atlanta Hawks faced the Washington Wizards in Game 3 of their first round playoff series. Were they able to get their first win of the postseason?
PLEASE NOTE
Sports Media 101 is changing under the hood and will change soon in its appearance. We are in the process of converting from a publisher of sports media to a "smart" search engine and news service. Exciting things are happening stay tuned.