Another record setting offensive performance at the NBA All-Star Game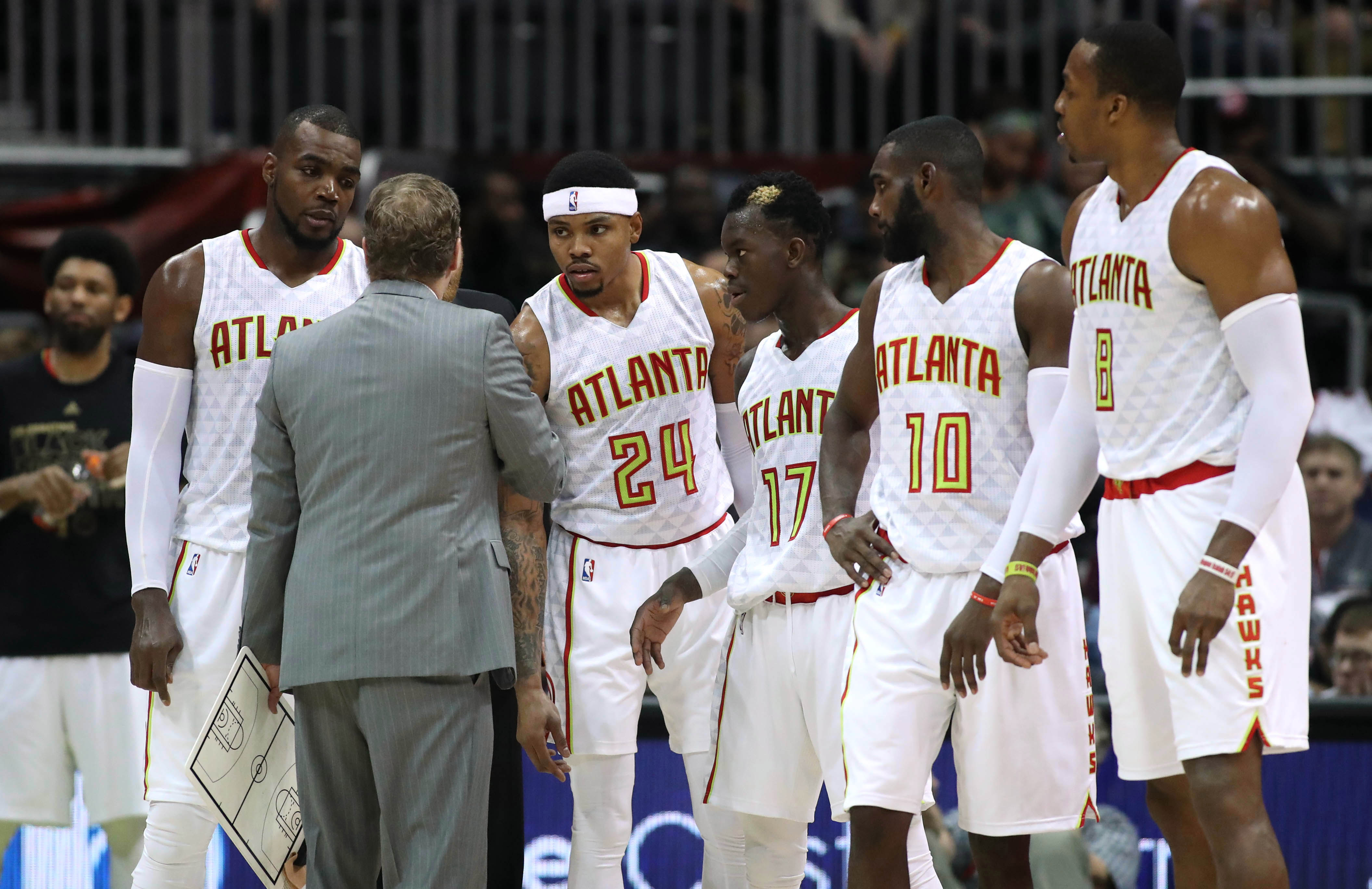 As the NBA trade deadline edges ever closer, we sort the Atlanta Hawks roster into tiers based on the likelihood of them being traded.
Atlanta Hawks center Dwight Howard has been better than expected this season. Let's take a took at his top five performances so far this season.
It's almost time to start looking ahead to the playoffs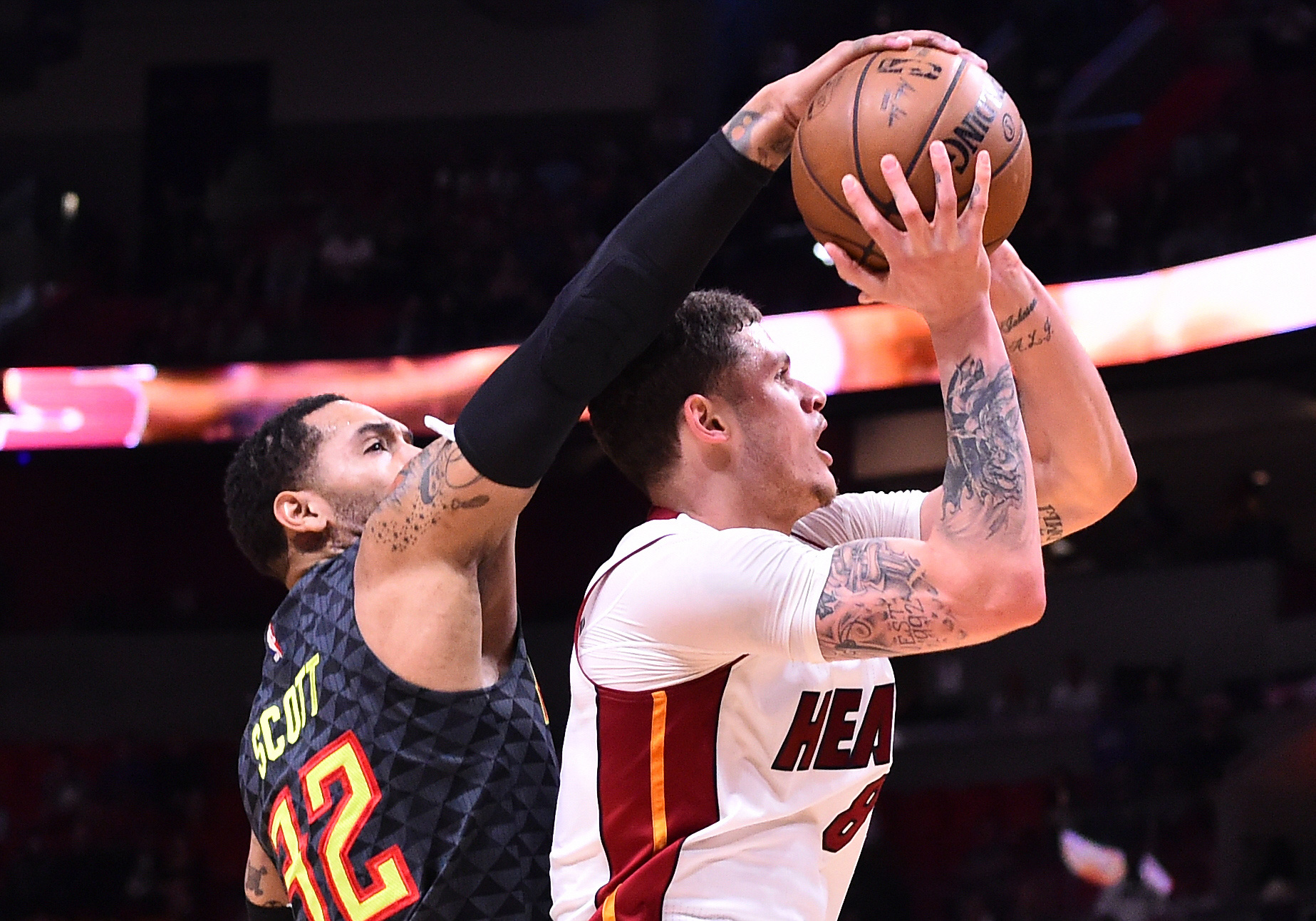 This morning's edition of Atlanta Hawks Headlines looks at Dennis Schroder's top five games, Mike Scott's role, and much more. Mike Scott hasn't been able to crack the rotation for the Atlanta Hawks. Here are two ways the Hawks could implement him back into the lineup.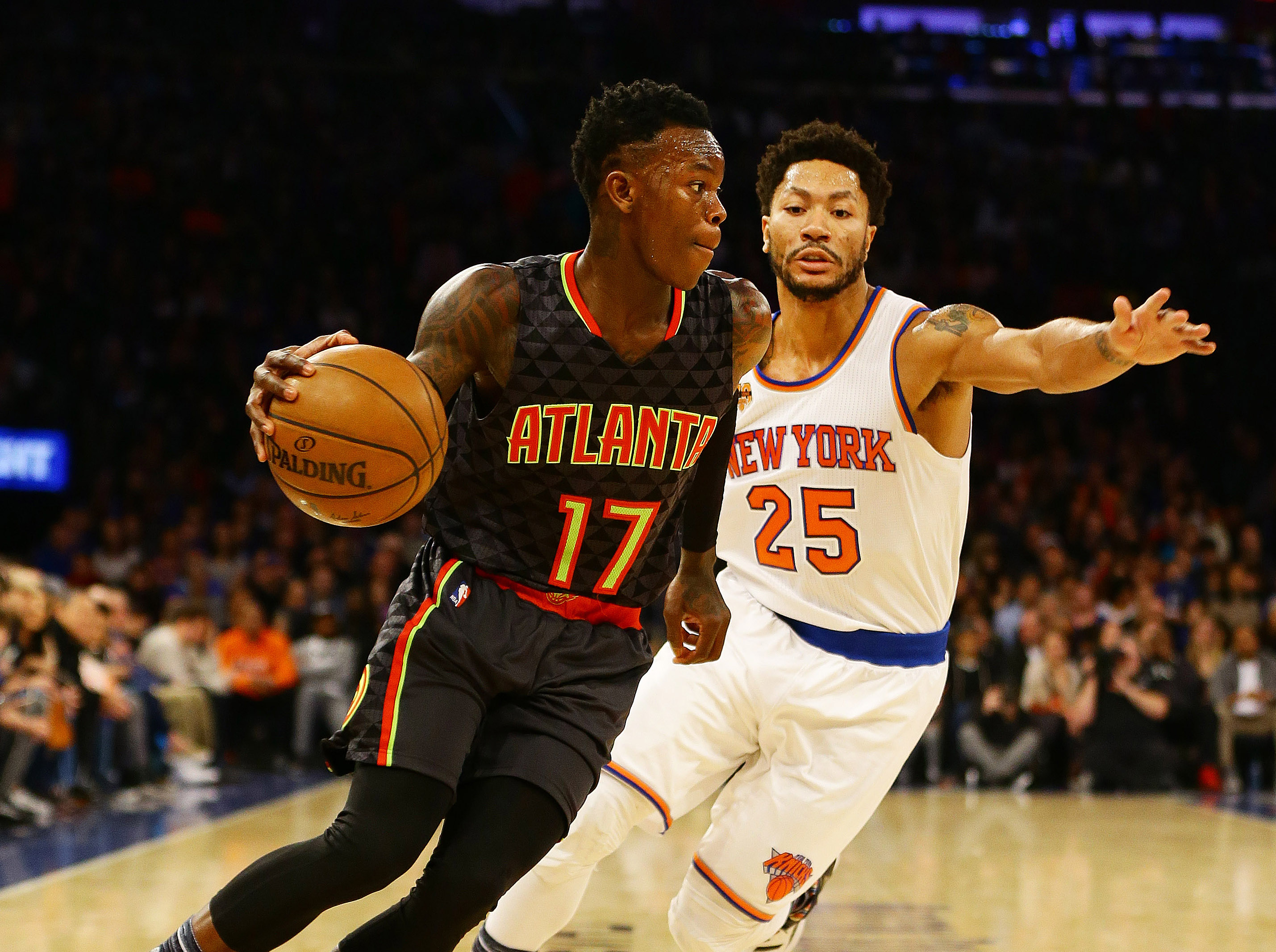 Dennis Schroder took over the starting point guard role for the Atlanta Hawks this season. What were his top five games of the year so far?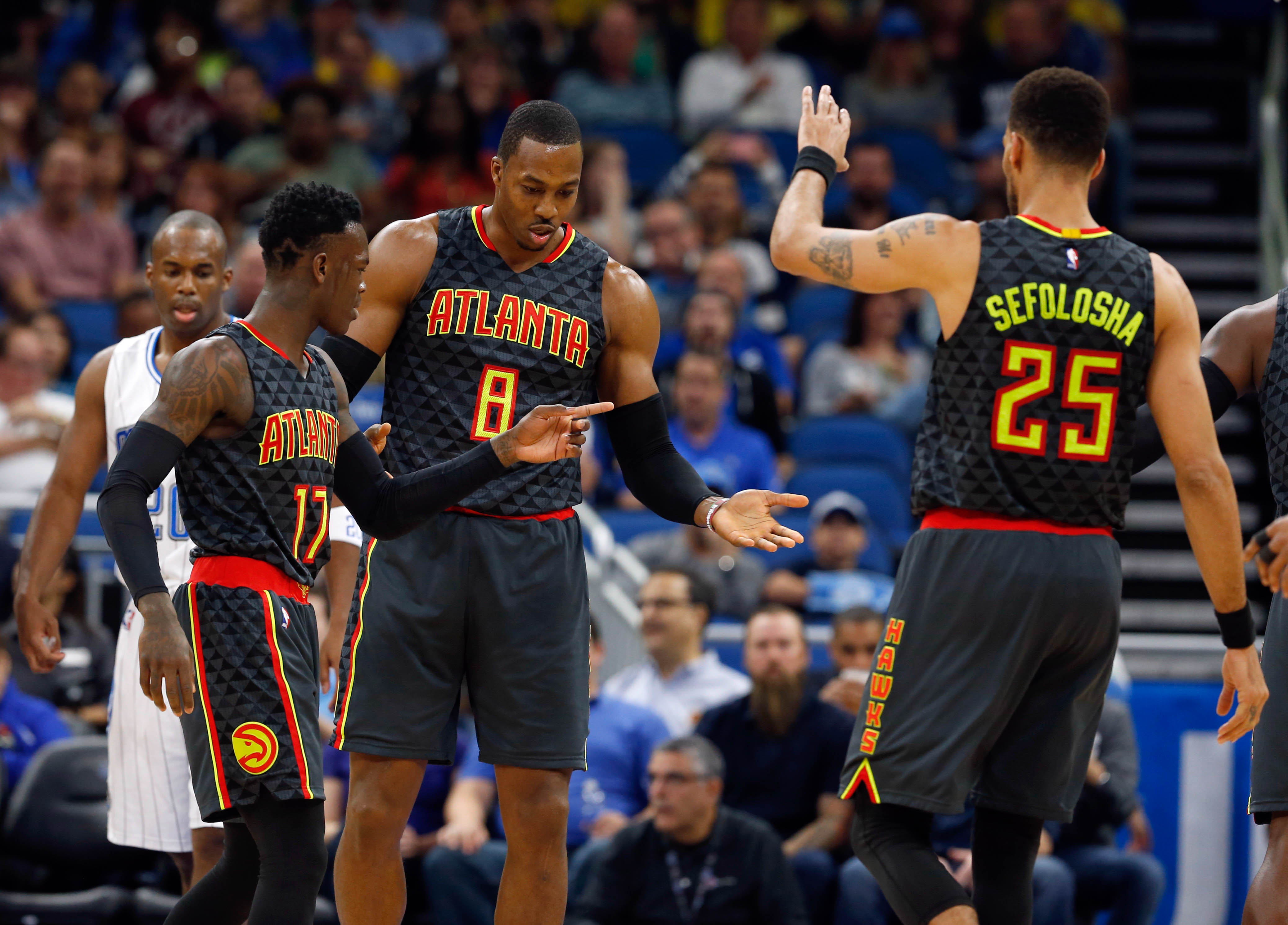 This morning's edition of Atlanta Hawks Headlines features content on Atlanta's standing in the league at the All-Star break.
All-Star Saturday night will get underway at 8 p.m. ET beginning with the Skills Challenge.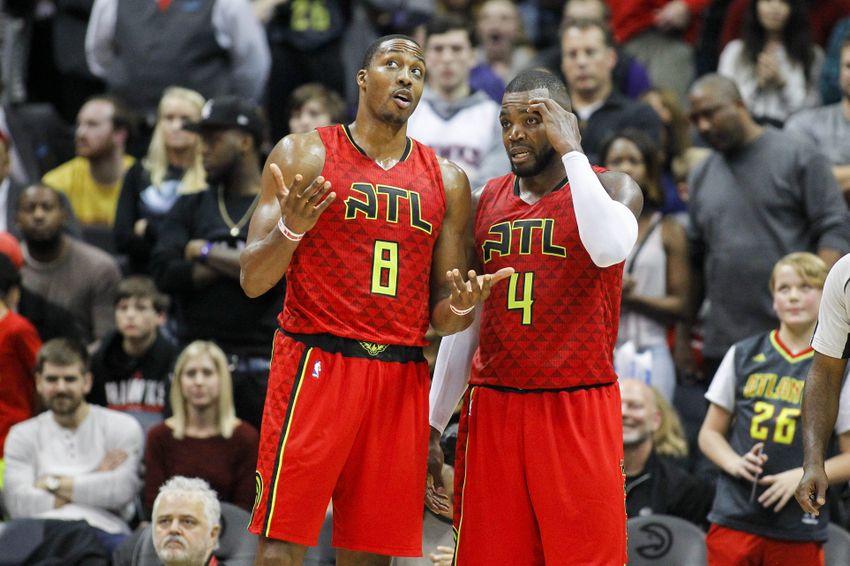 The All-Star break has arrived. How should fans feel about where the Atlanta Hawks are and where they are headed in the second half of the season?