Episode 144 features a visit from PTH's own Thomas Jenkins.
The Hawks want to get better now and in the future.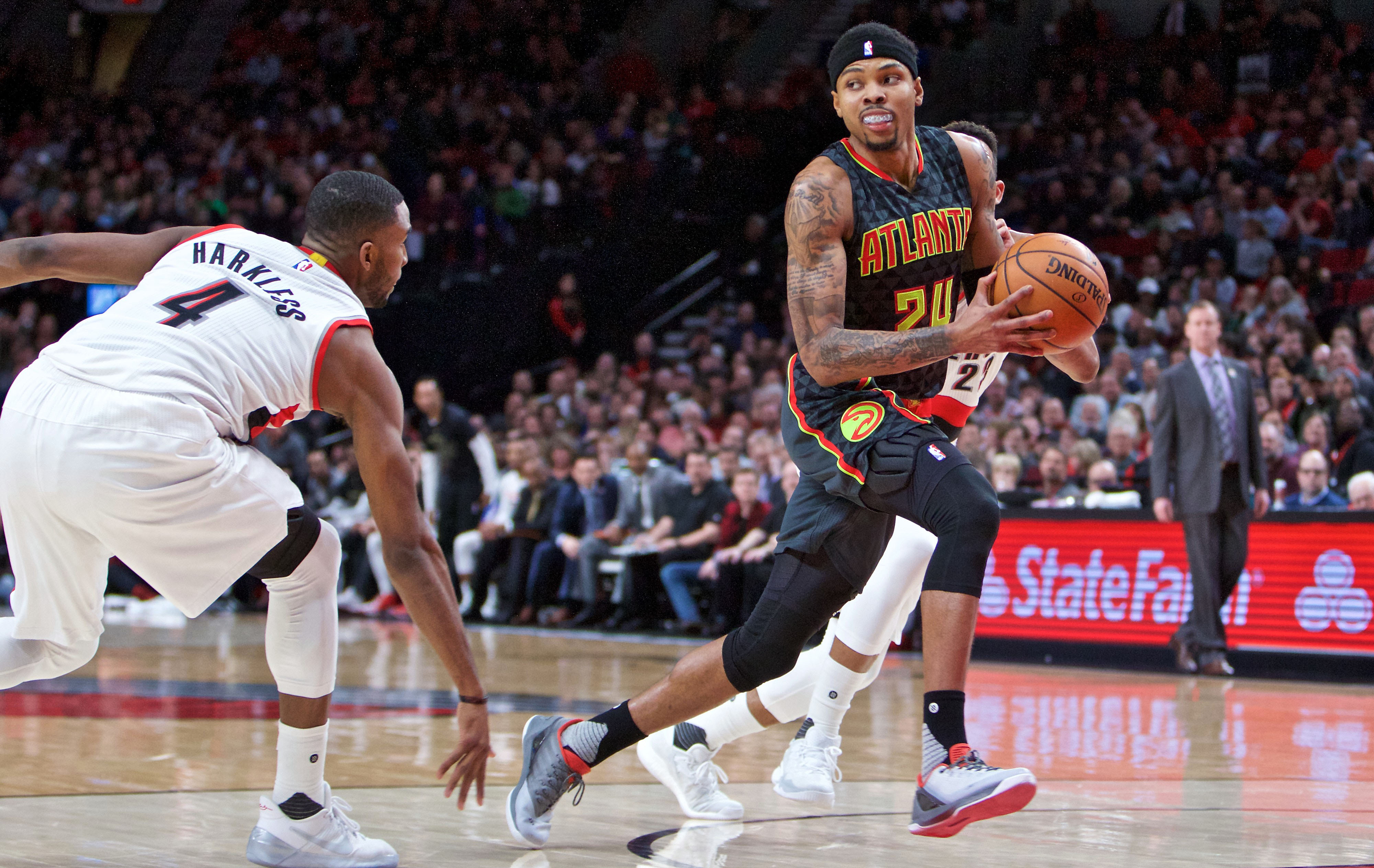 Heading into the Trade deadline, the Atlanta Hawks are potentially looking to buy low-cost options to help the stretch run into the playoffs.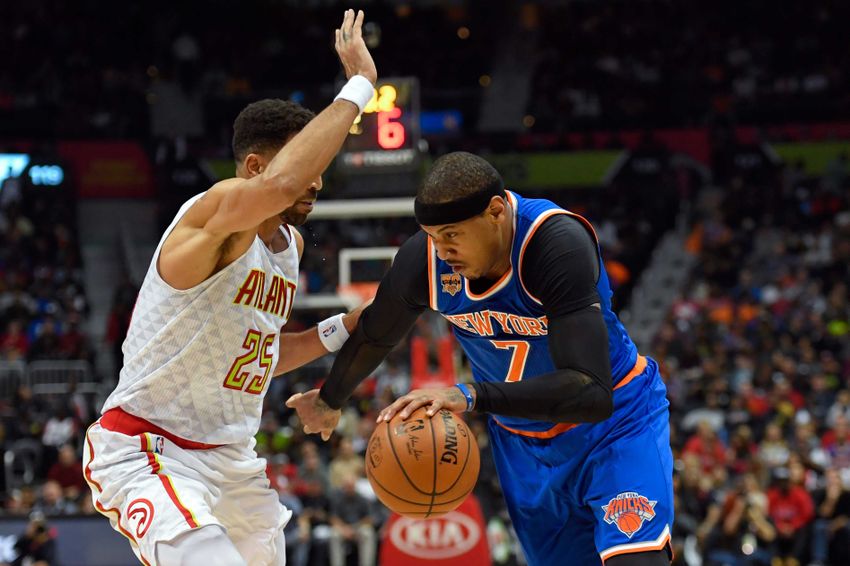 It's unlikely that a trade could be made for him due to his no-trade clause, but Carmelo Anthony would be a great fit with the Atlanta Hawks.
Kris Willis and Phil Naessens grade the Hawks at the break....did your favorite player get the grade he deserved?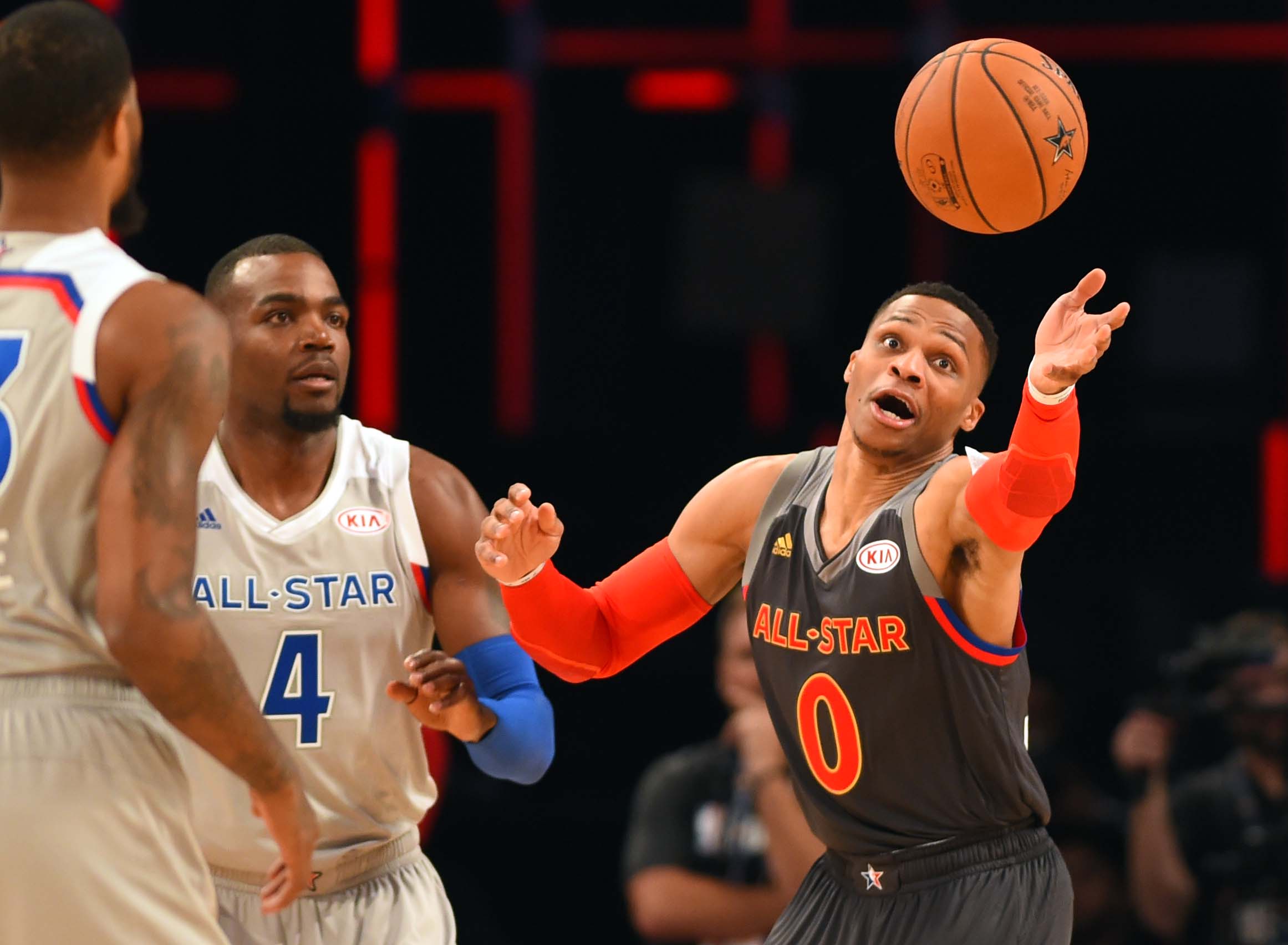 Paul Millsap represented the Atlanta Hawks in Sunday night's NBA All-Star Game. How did he perform against the best in the league?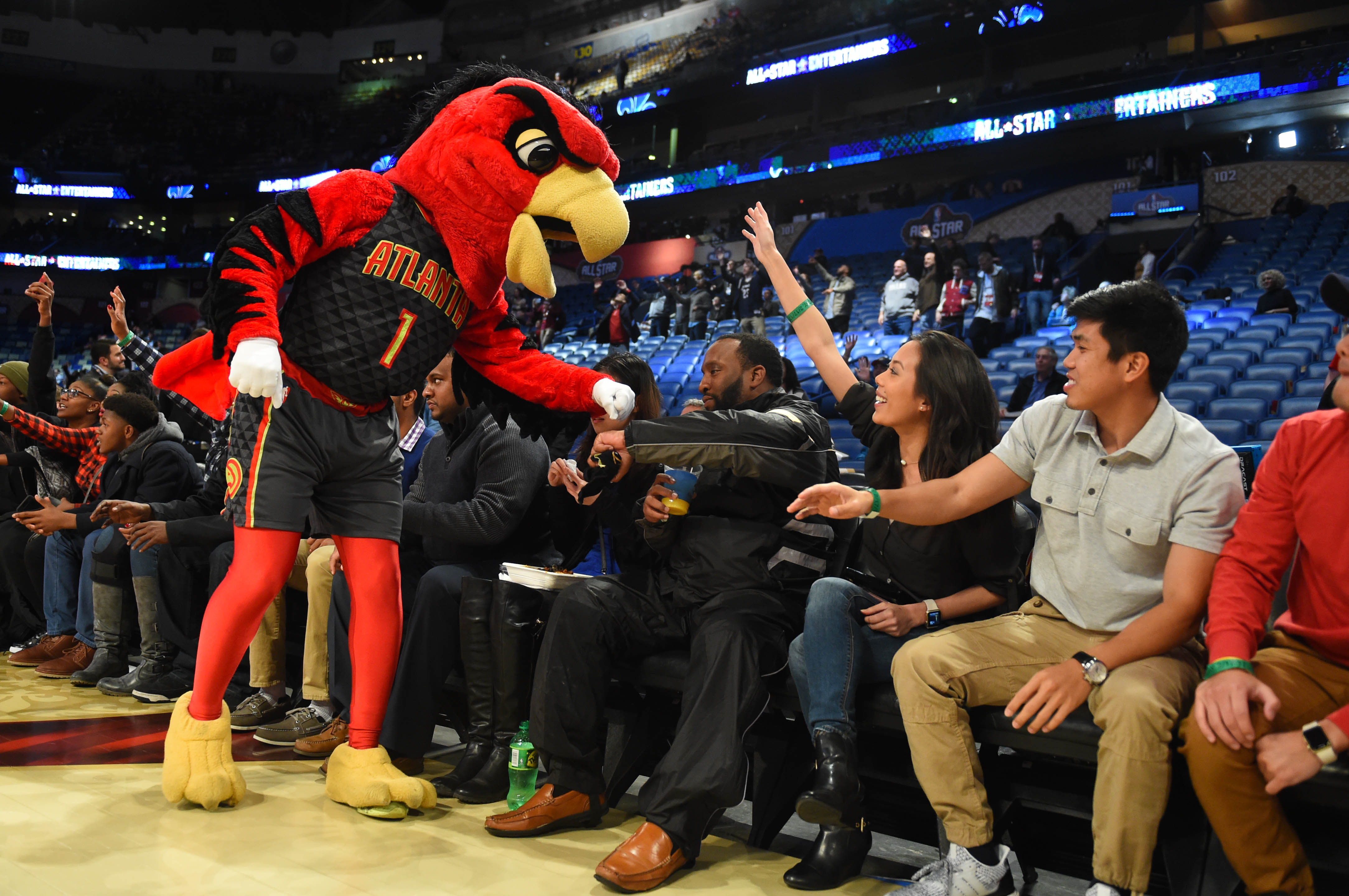 This morning's edition of Atlanta Hawks Headlines features content on Dwight Howard's top five games this season, All-Star weekend, and more.
Paul Millsap finished with five points, five rebounds and three assists in just over 13 minutes of action at the 2017 NBA All-Star Game. It was Millsap's fourth straight All-Star Game appearance.
Happy Monday! It's Episode 143.
Another record setting offensive performance at the NBA All-Star Game