Dan Quinn planned the logistics around practice and travel to the Super Bowl during Atlanta's playoff bye week.
Saints quarterback Drew Brees should have made it to the Pro Bowl as part of the original roster. He didn't.
The guys started off by talking about the latest news coming out of Flowery Branch. Carl and Mike also talked about Matt Ryan's progression this season...
Here's what you'll need to know.
The Falcons will spend this week starting their preparations for Super Bowl LI against the Patriots and they'll be heading to Houston on Sunday, but offensive coordinator Kyle Shanahan will squeeze in a little business related to another team on Saturday.
The Falcons are going to the Super Bowl, so center Alex Mack and running back Devonta Freeman will not be heading to Orlando for the Pro Bowl this week. They'll be replaced by a couple of players from another team with an avian name.
Dez Bryant had a down year, by his own standards. But he's still a Pro Bowler.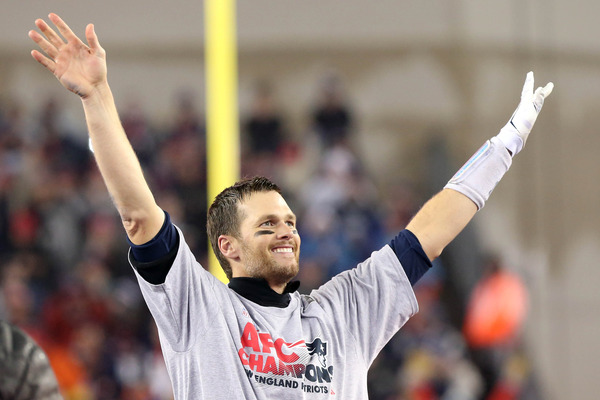 It turns out Super Bowl quarterbacks Tom Brady and Matt Ryan keep in touch off the field.Brady, the Patriots' quarterback told WEEI on Monday that he texts Atlanta's Ryan on a regular basis during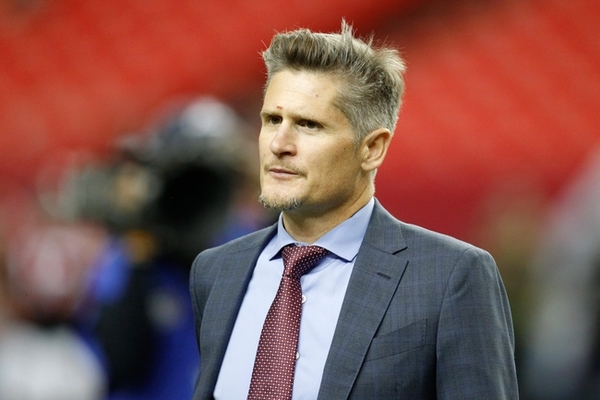 Falcons general manager Thomas Dimitroff, who worked in the Patriots' organization from 2002 to 2008, ignored Bill Belichick's advice in 2011 and traded up 21 spots in the NFL draft to take Julio
For much of the 2016 season, the defense seemed to be a major weakness for the Patriots. Over time, however, the defense steadily improved.