Atlanta Braves prospect Sean Newcomb struck out the first two batters he faced on Tuesday.
The Hawks are back in action tonight as they will play the Wizards in game 5 in Washington, Hugh said "If the Hawks can...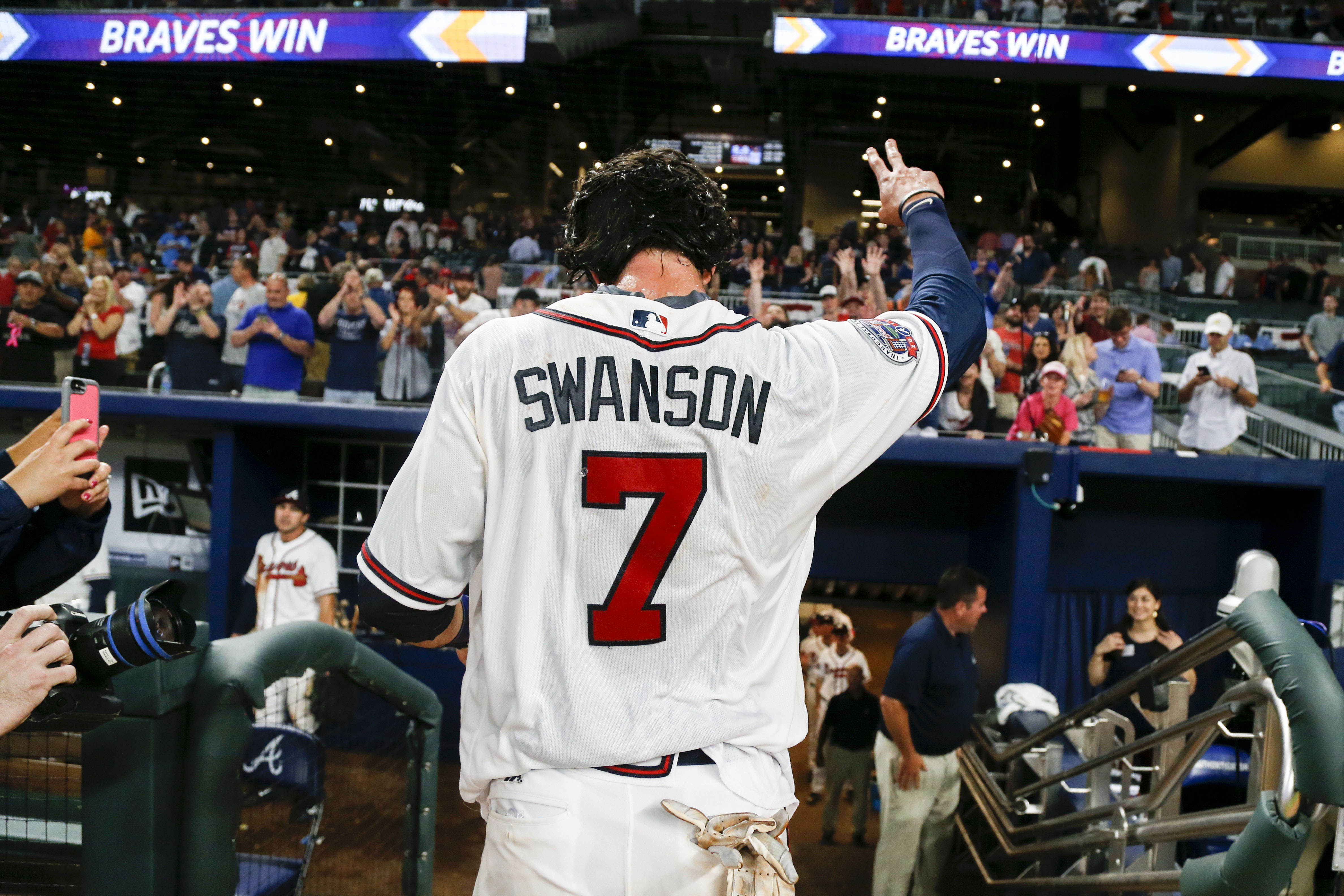 Dansby Swanson has gotten off to a slow start for the Atlanta Braves. Should fans be worried about Swanson's slow start or not?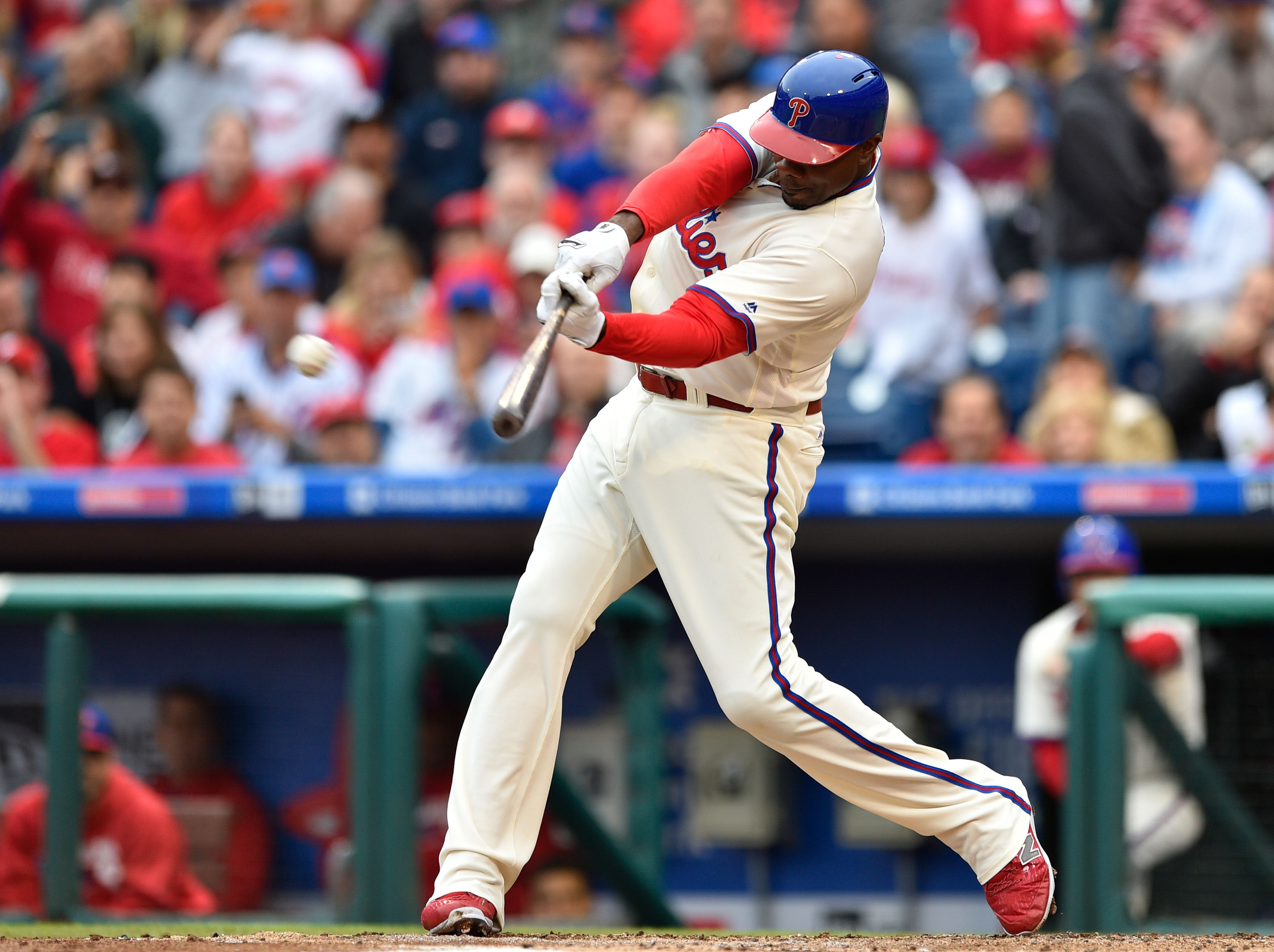 The Atlanta Braves are struggling and with that in mind are likely to make roster moves sooner rather than later. Here are some moves that are expected
The Hawks evened their series up last night with the Wizards as they won at Phillips 111-101 behind 19 points from Paul Millsap and a double-double from Dwight Howard. Hugh said "Jose Calderon stepped in and...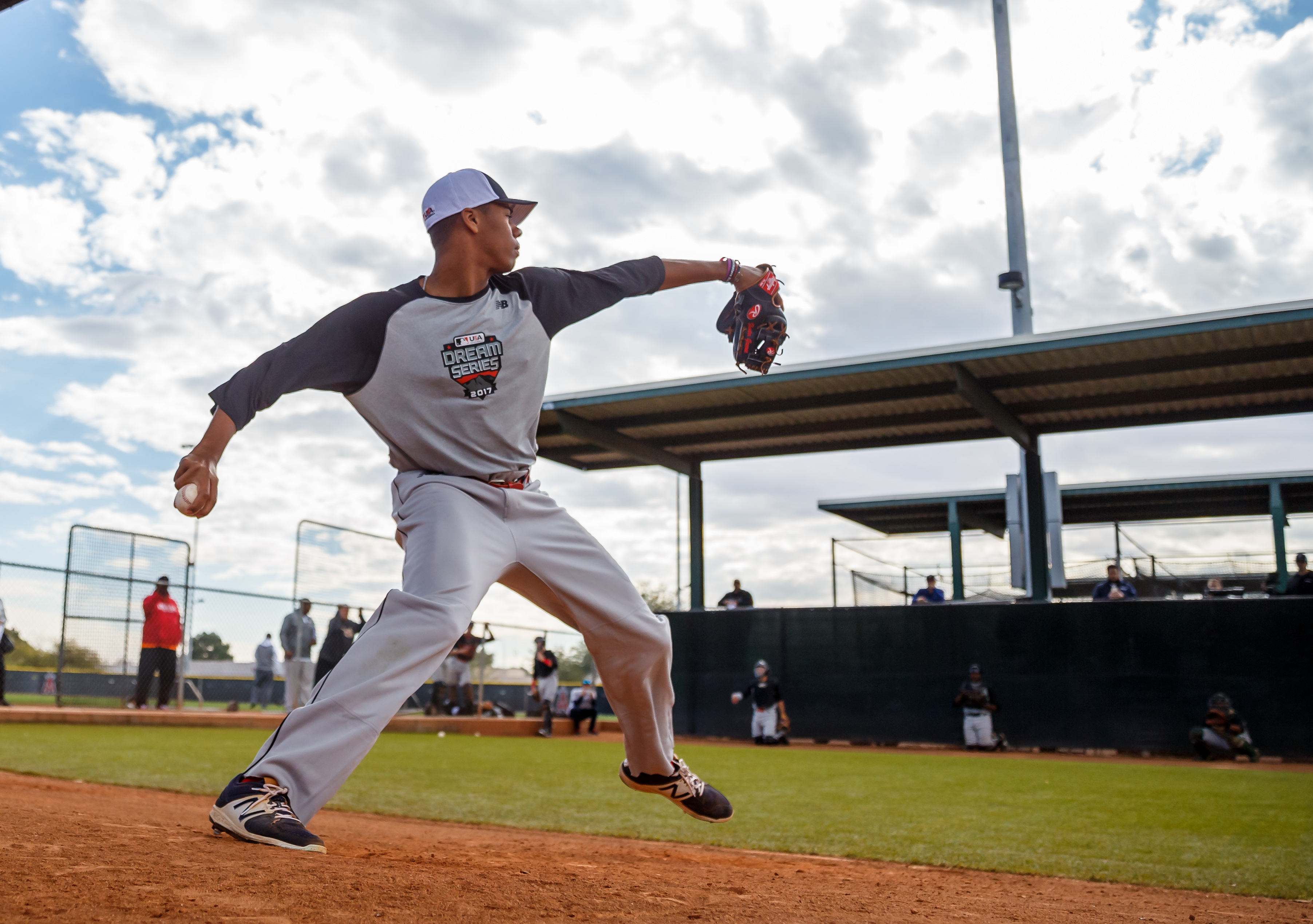 Tomahawk Take contributor Benjamin Chase takes a look at the 2017 MLB draft class and how the Atlanta Braves can best negotiate the class for talent.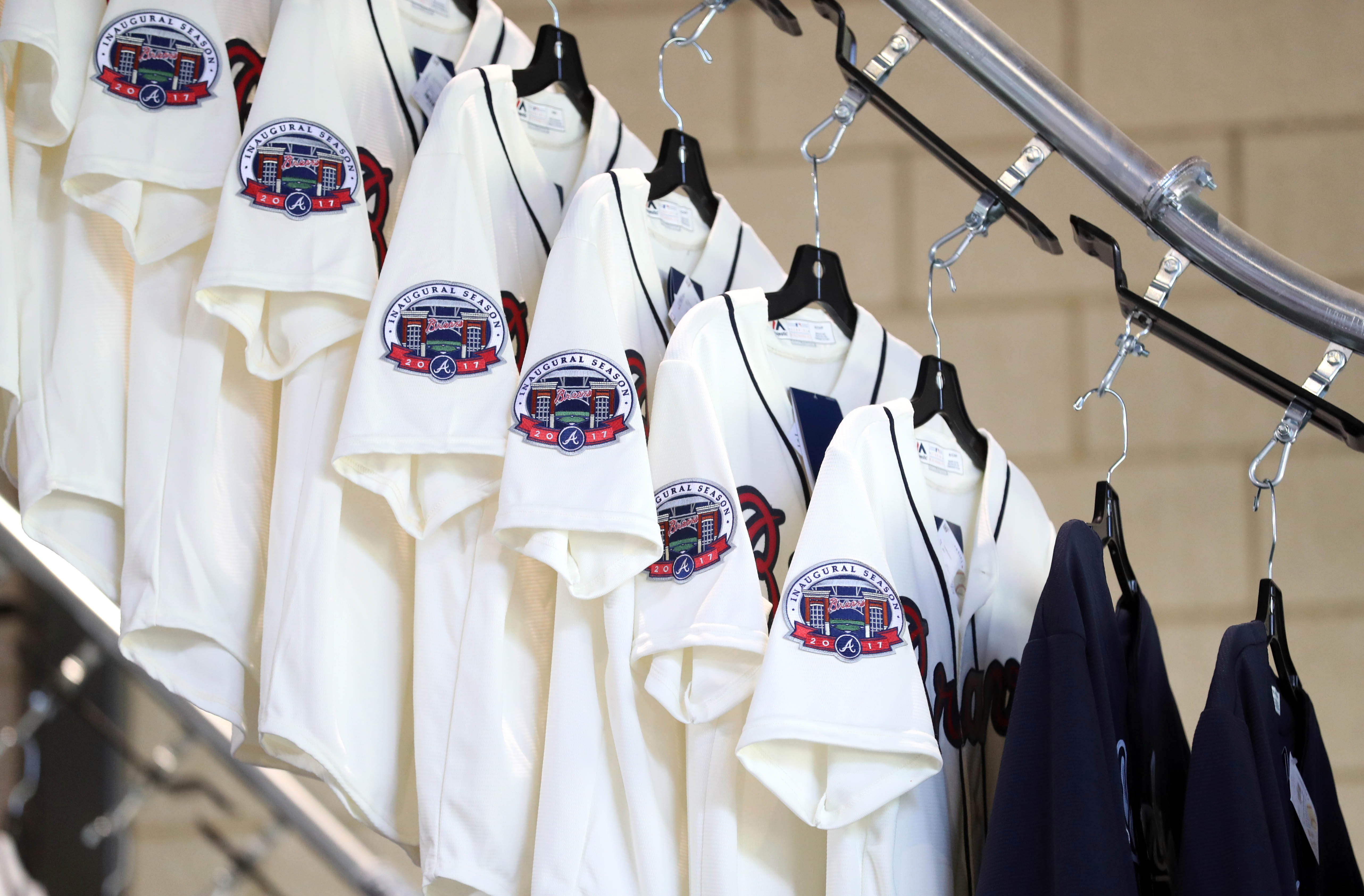 The Atlanta Braves are in a neat position with the fifth pick of the draft. Perhaps, the next Brave is mashing in Starkville, MS, right now!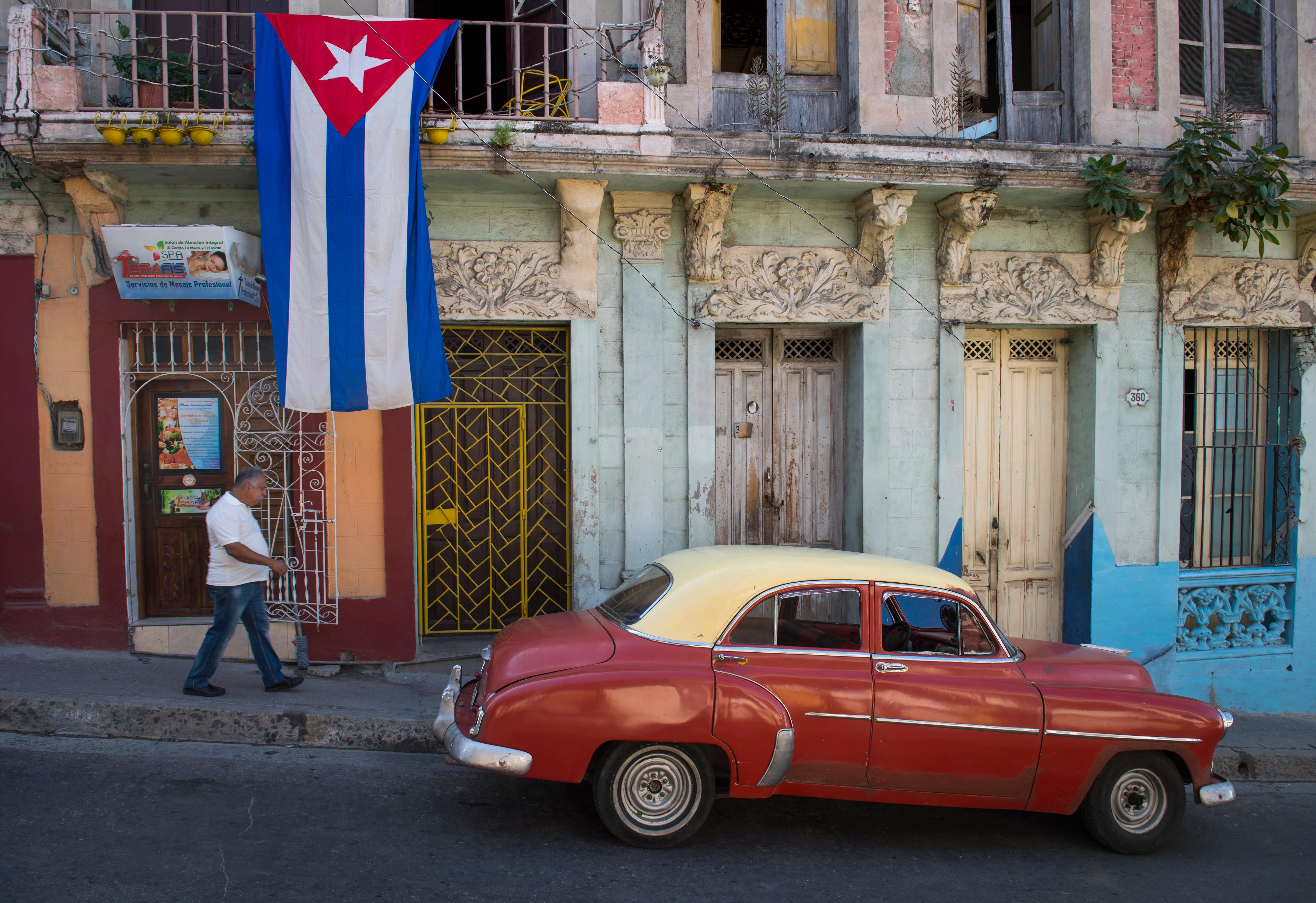 Cuba baseball player Luis Robert represents a fascinating study in the factors teams must sift through to determine whether an how heavily to bid for him.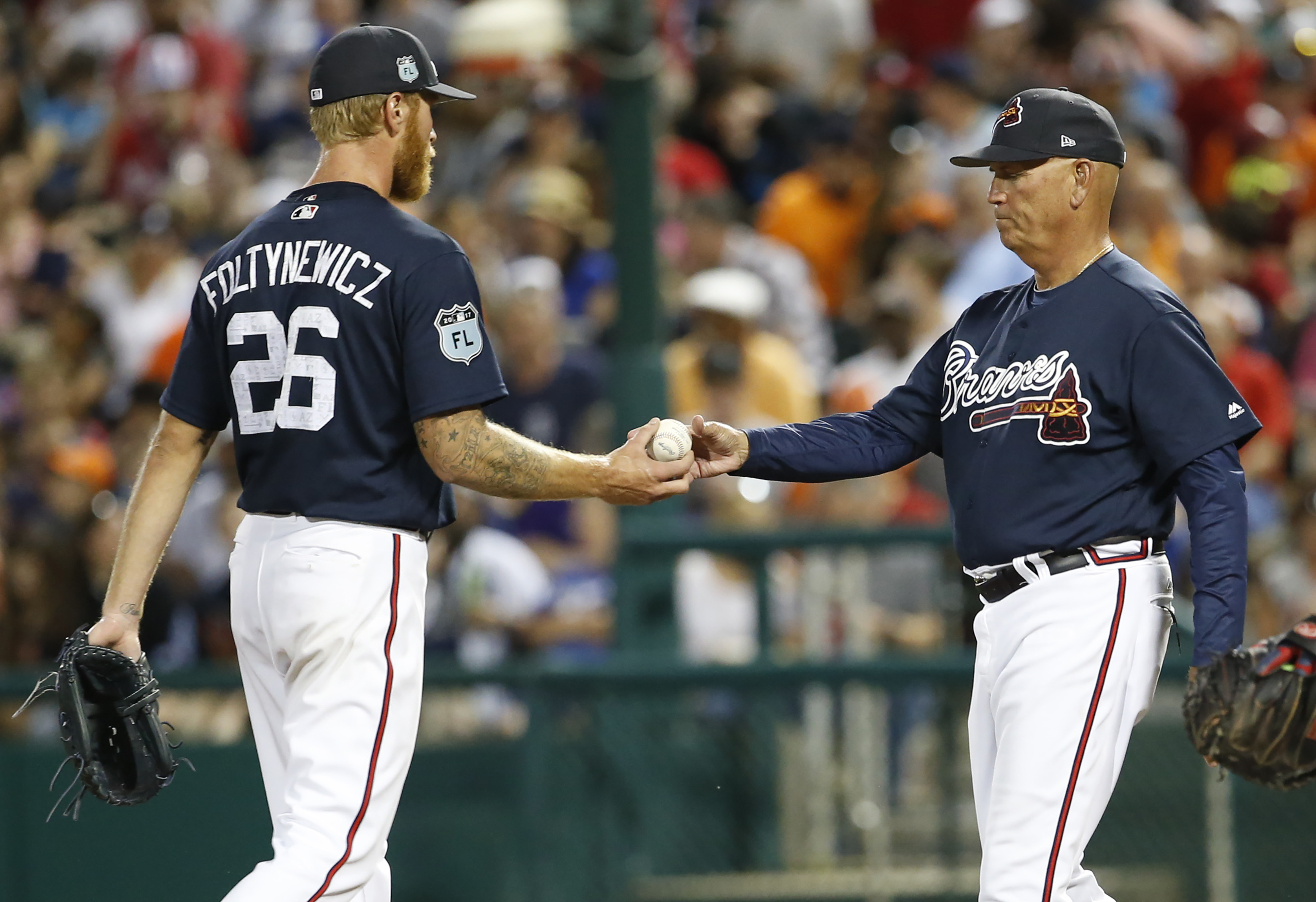 The Atlanta Braves are a team that is floundering a week after going on a five game winning streak they have been swept yet again and have lost six in a row
Tomahawk Take contributor Benjamin Chase reviews the April 20th-23rd games in the Atlanta Braves minor league system along with hitter/pitcher of the week.
PLEASE NOTE
Sports Media 101 is changing under the hood and will change soon in its appearance. We are in the process of converting from a publisher of sports media to a "smart" search engine and news service. Exciting things are happening stay tuned.