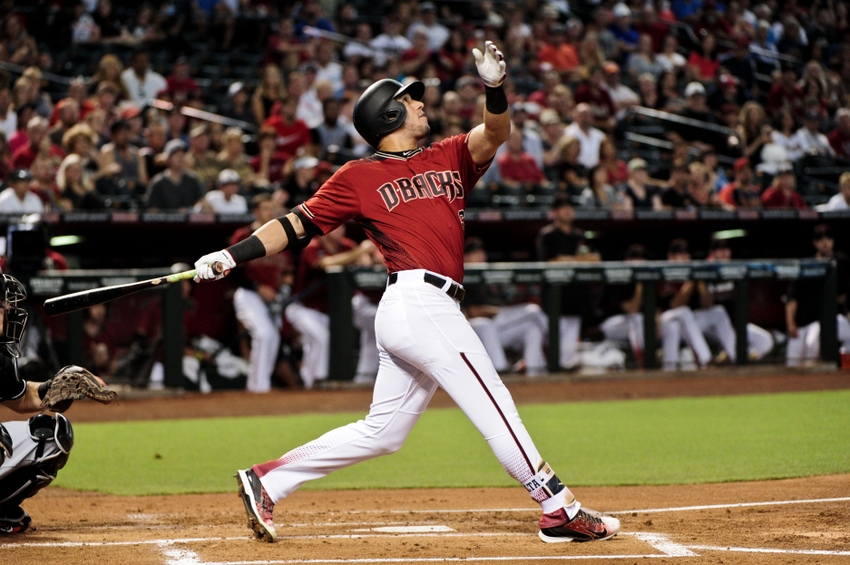 Torey Lovullo, the manager of the Arizona Diamondbacks, wants his team to be fundamentally sound.
For the Arizona Diamondbacks to rise to the top of the National League West Division standings, manager Torey Lovullo asks just one thing. Well, Lovullo, beginning his first season as field manager of the Diamondbacks, may have several requests of his players.
Foremost, he pointed out during a media session on Monday, Lovullo asks for consistency. As well, Lovullo wants his team to be fundamentally sound and execute on a high level. Wins and losses will come, but a strong, everyday effort from each player, Lovullo pointed out, will get this team back on the winning track. Should his players respond in that manner, Lovullo hinted that season results would likely follow.
On a day when pitchers and catchers reported to Salt River, Lovullo's comments were general. When asked about specific players, he deferred to a universal description of getting to know each player as an individual. Known for strong communication skills, Lovullo said he's guided by two essential …
Read Original Post at
http://venomstrikes.com/2017/02/17/arizona-diamondbacks-lovullo-seeks-consistency/

Sports Media 101 searches and spiders for news it aggregates from across the web about your favorite sport or sports team. This article is originally posted at another site not affiliated with Sports Media 101. The portion of the article posted here is to provide a sample of the content available at the linked site. Please click the link to read the full article. Sports Media 101 does not claim any ownership to the content and all rights are retained by the original copyright owner.
Tags:
A.J. Pollock
,
David Peralta
,
Diamondbacks News
,
Fernando Rodney
,
Yasmany Tomas