Can't make it out to Salt River Fields today? Neither could we.
Who'll end up behind the plate?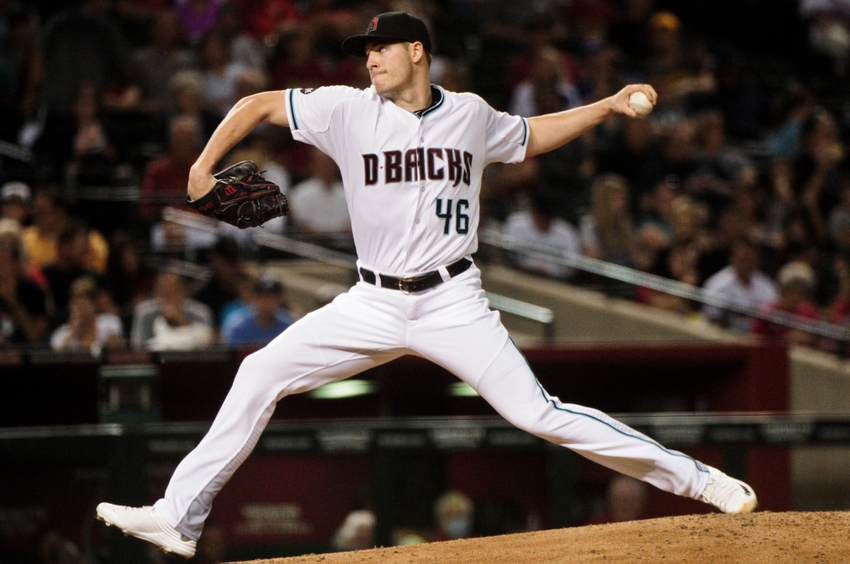 Left-hander Patrick Corbin of the Arizona Diamondbacks says he's ready to jump back in the rotation. Corbin was sent to the bullpen last August 14.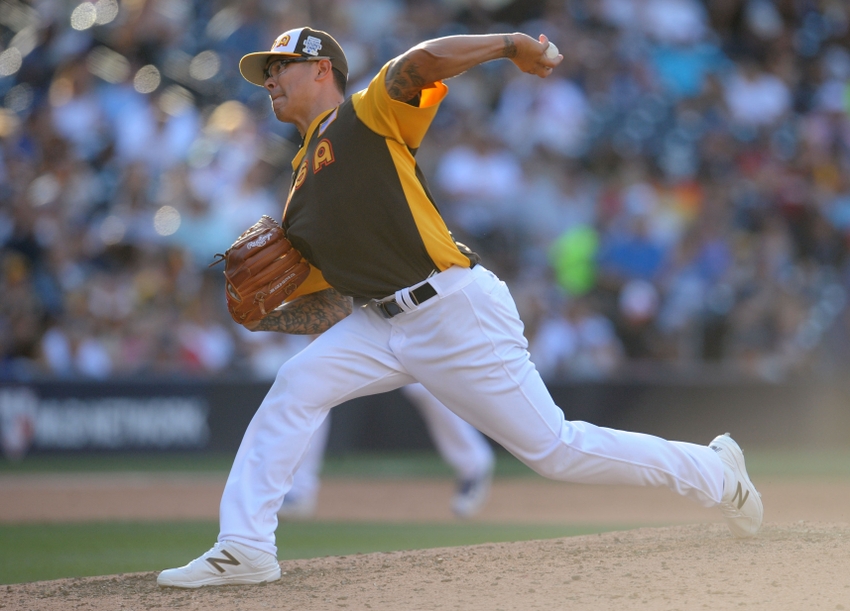 The Arizona Diamondbacks head into Spring Training with a plethora of prospects who could make an impact in 2017. Join us at Venom Strikes for a look.
The Diamondbacks may have a hidden gem in Jared Miller. Truth be told, however, it would be difficult to hide the 6-foot-7 right-hander...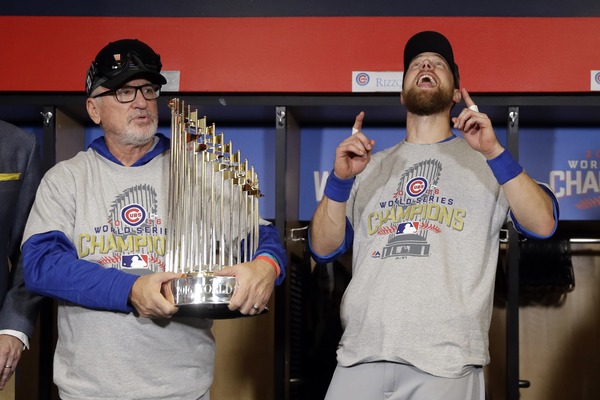 It's a general fact of life in Major League Baseball that some teams simply have more difficult roads to the postseason than others do. In 2016, the American League East produced three playoff teams
Will our Rule 5 pick stick on the roster?
Back-up outfielders? We got 'em.
De La Rosas are clearly the new market inefficiency.
The Arizona Diamondbacks have signed left-handed pitcher Jorge De La Rosa to a minor league deal with an invitation spring training...