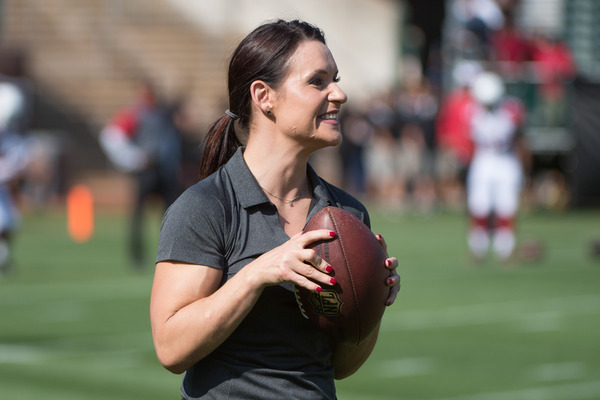 Dr. Jen Welter became the first female coach in NFL history when she coached with the Arizona Cardinals during the 2015 preseason.
Peter King thinks the Arizona Cardinals could be the landing spot for the Bears signal caller.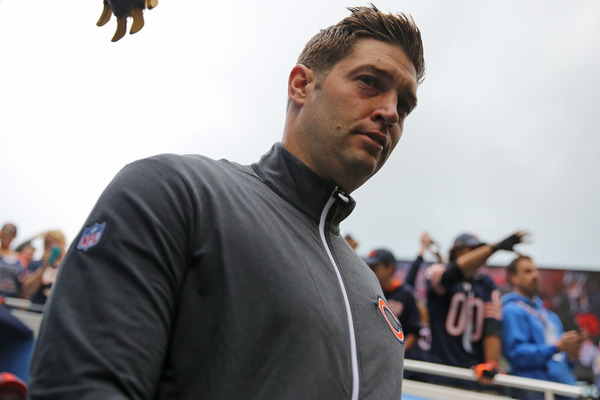 The Arizona Cardinals may just be the next team to try and mold Chicago Bears quarterback Jay Cutler into their field general.In his weekly column for  The MMQB, Peter King presented the logic for a p
Steve Keim on the NFL Combine.
Cardinals coach Bruce Arians had go through a few anxious moments this offseason, wondering if his beat-up veteran quarterback was going to come back.
Gresham is a very good player, but tight end is not where the money needs to be spent.
With the NFL offseason in full swing, there are some dates to know.
A look around the web on the Arizona Cardinals.
Walking Dead, NFL Draft, and anything else on your mind.